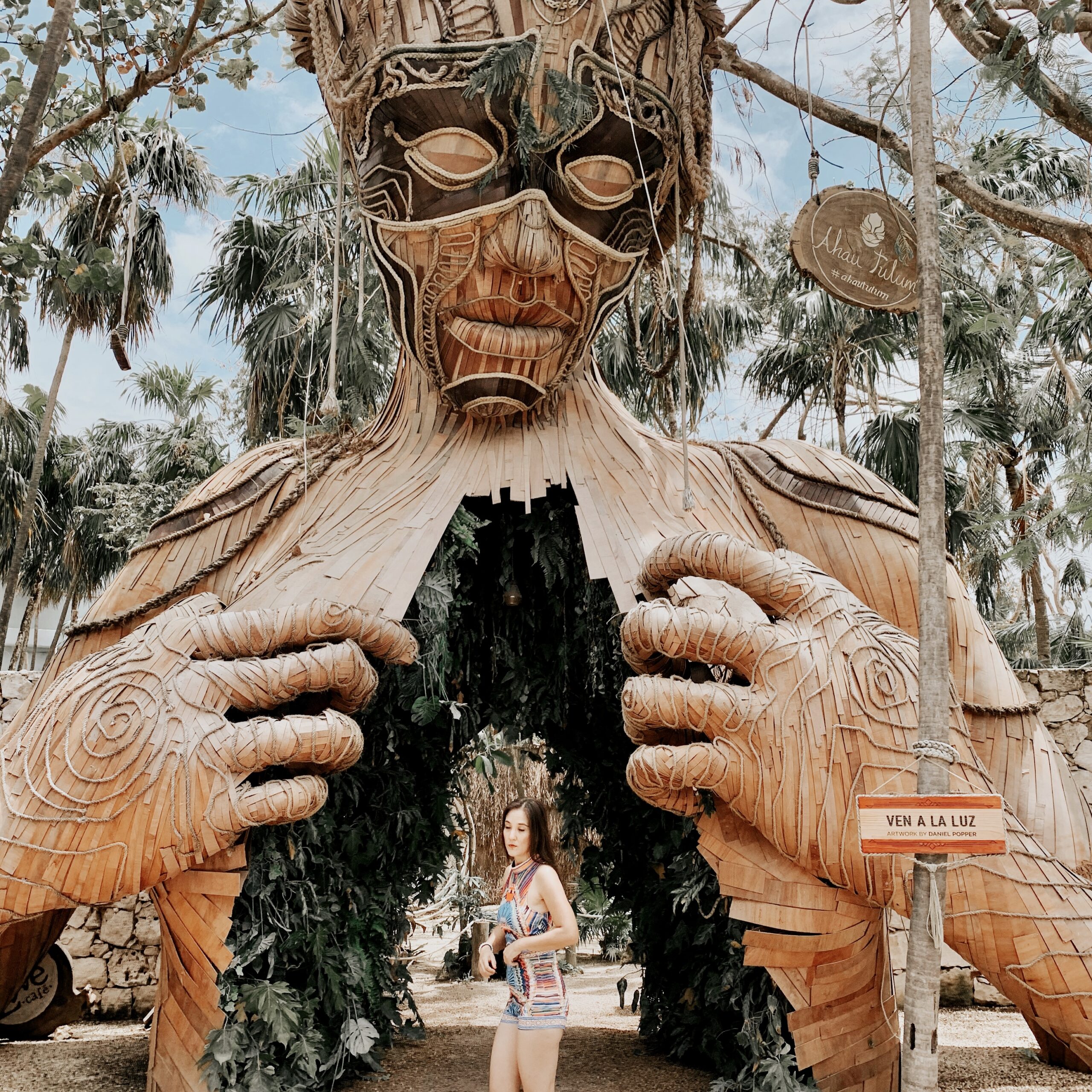 let's work together.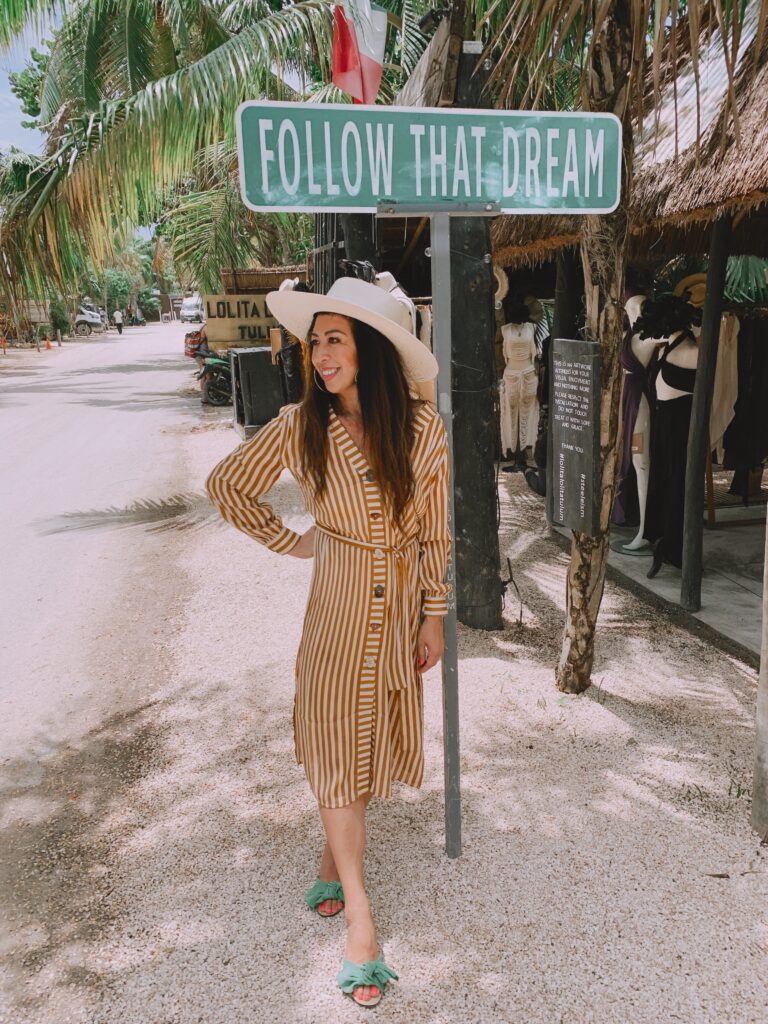 We can help Tulum businesses grow and thrive.
At Nomoon Studio, we are passionate about empowering travel, hospitality, and tourism brands to discover their unique path for a bigger digital footprint and developing a better message to targeted audiences. We create, design, and manage hospitality and tourism projects. Through digital marketing strategy, extraordinary service, and dedication to details, our experienced and global team can elevate your travel brand.
let's get started.
For more information, please visit Nomoon Studio or contact us.
---
Ready to work together?
Let's Get Started!