hola! we're go tulum travel!
PART OF THE NOMOON FAMILY
As part of the Nomoon family, we share the same passions and values of great travel.
What makes us cool:
Independent and certified travel company, supporting and partnering with local businesses and creatives in Tulum.
More than a travel company, we're a sustainable, travel lifestyle brand.
Offer experiences we know for sure live up to the hype. We experienced our tours first-hand and 100% stand by them.
We hire locals and give back to communities directly.
We pride ourselves in:
Exceptional, responsive customer service.
Sustainable and eco-friendly business.
Well-traveled professional team with years of travel experience and expertise.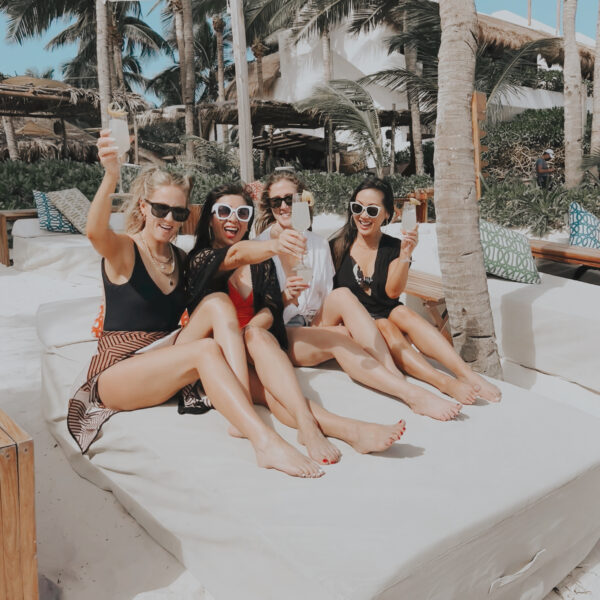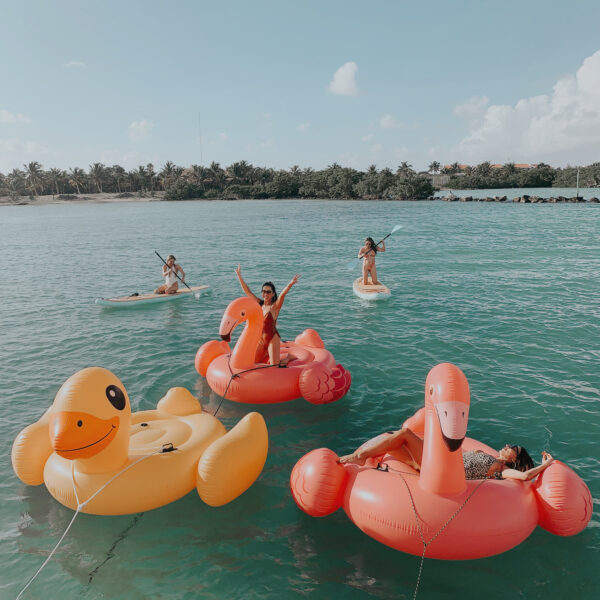 Ready?
We can't wait to show you Tulum.