we're go tulum travel!
PART OF THE NOMOON FAMILY
As part of the Nomoon family, we share the same passions and values of great travel.
What makes us cool:
Independent and certified travel company, supporting and partnering with local businesses and creatives in Tulum.
More than a travel company, we're a sustainable, travel lifestyle brand.
Offer experiences we know for sure live up to the hype. We experienced our tours first-hand and 100% stand by them.
We hire locals and give back to communities directly.
We pride ourselves in:
Not being a generic "concierge". We care about your experience and provide exceptional, responsive customer service.
Sustainable, safe, trust-worthy business. 
Well-traveled professional team with years of travel experience and expertise.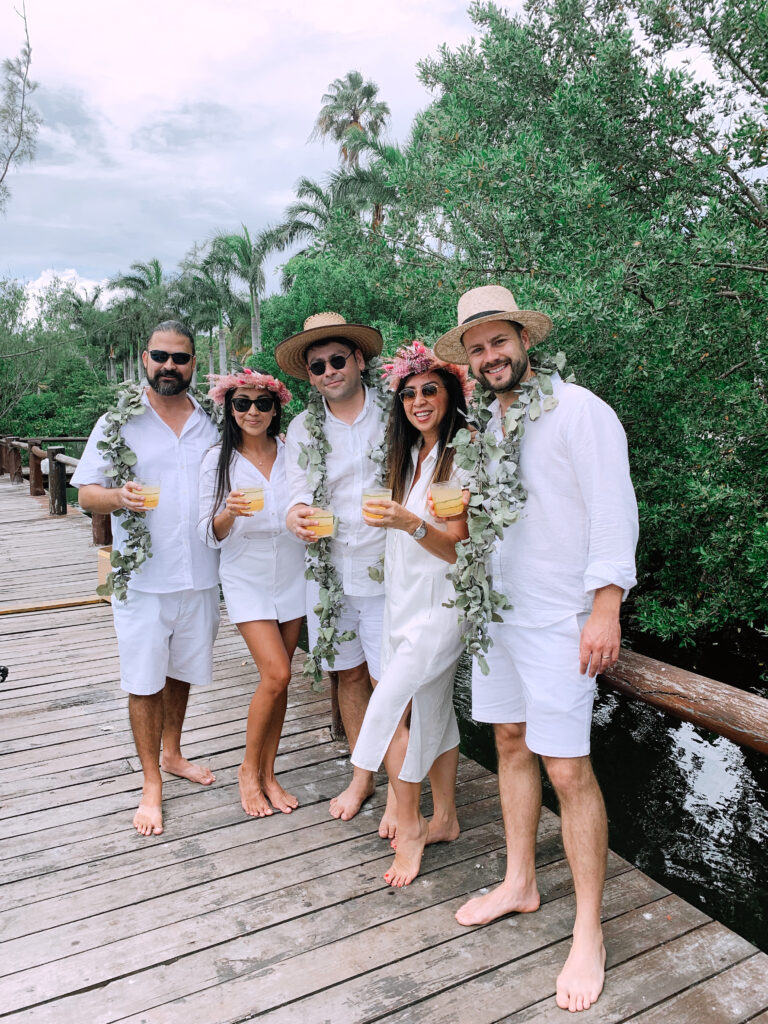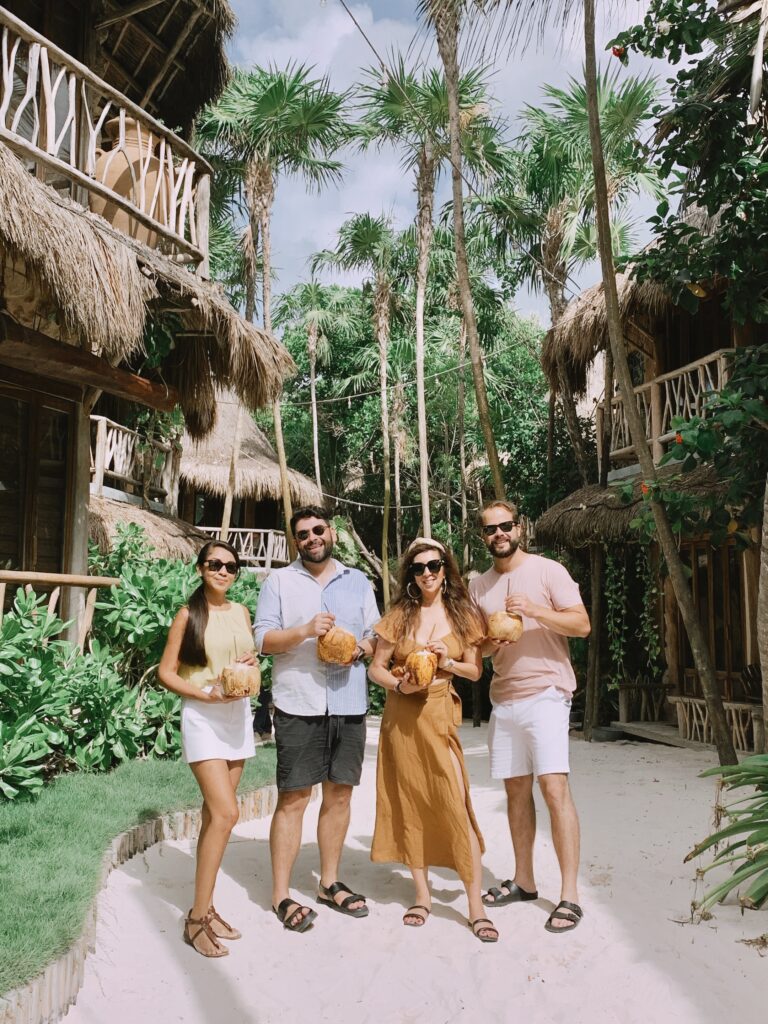 ---
Our Tulum Dream Team.
Betty
FOUNDER
After many years in corporate, Betty acknowledged the difficulties of travel planning in fast-paced work environments and started Nomoon in 2016. Since then, she launched other Tulum brands (Tulum Yachts and Go Tulum Travel). Betty is an alumna of UC Berkeley (go 🐻) and a member of Aviation for Women, Civil Air Patrol, and 501st Legion. Her current favorite TV series is Andor.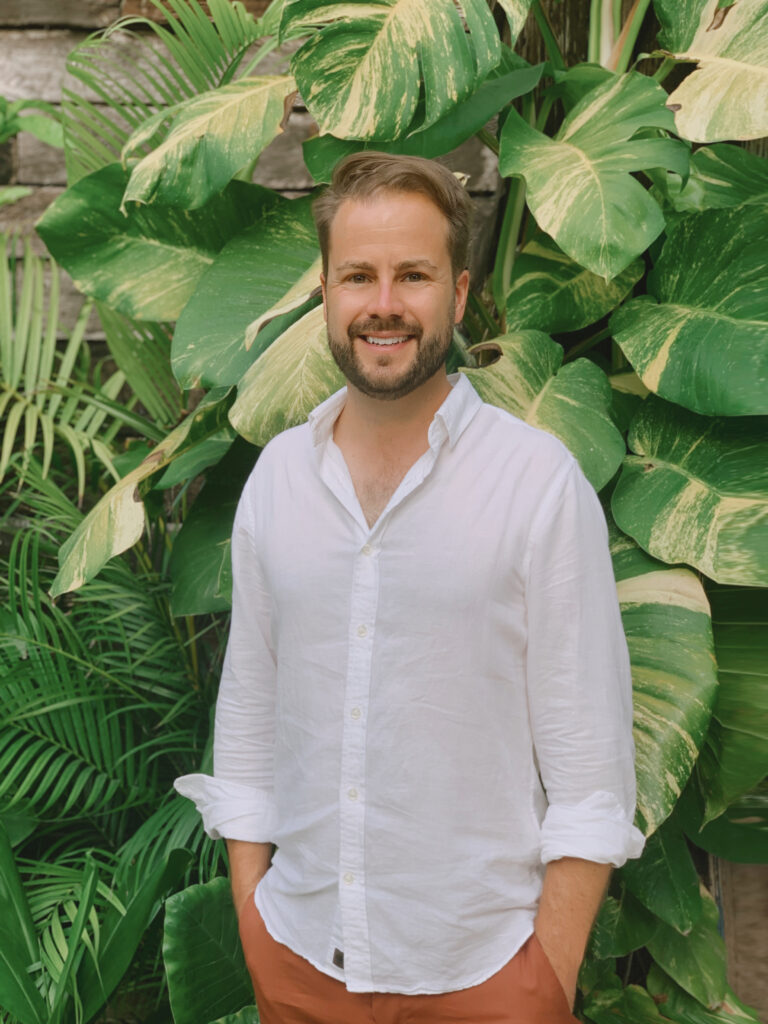 Severin
Chief OPERATING OFFICER
Prior to joining Go Tulum Travel, Severin worked at Boston Consulting Group's Digital Ventures, scaling marketing and sales organizations across a variety of new venture builds and projects with Fortune 500 clients. Severin now starts his day with English Bulldog walks, a double espresso, and reading about aviation. His favorite TV series is Babylon Berlin (he's fascinated with the Roaring 1920s).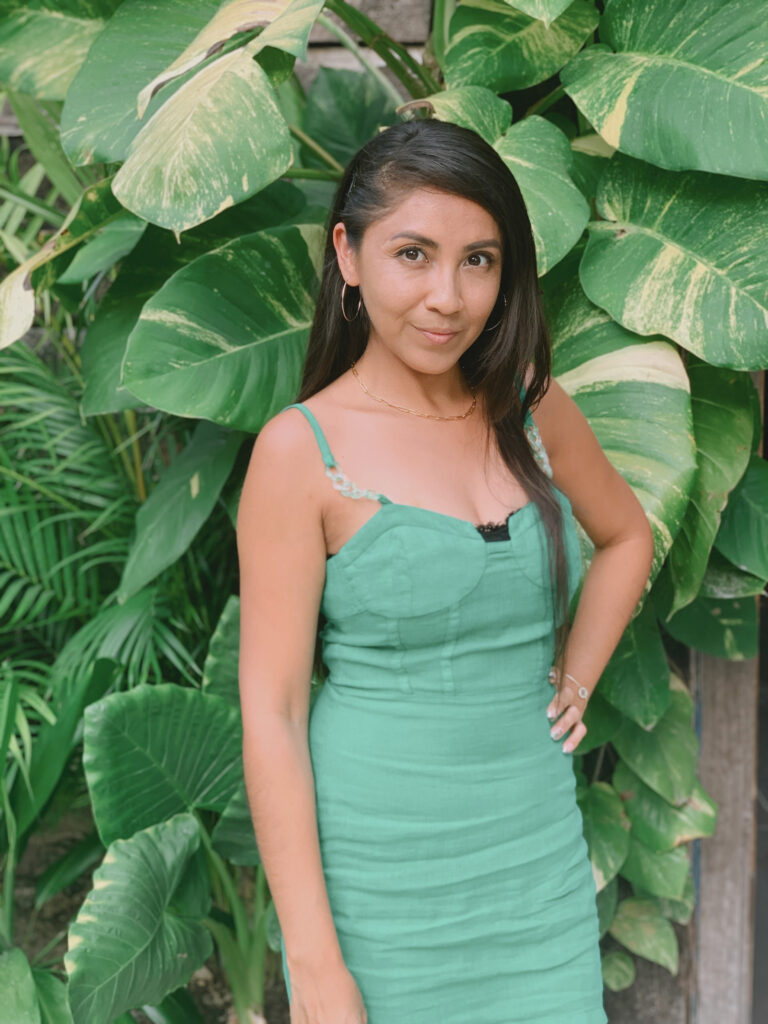 Neidy
transportation
Neidy worked as a Regional Manager in transportation before joining both Go Tulum Travel and Tulum Taxis in 2022. Her hobbies include painting and weaving macramé. Her favorite TV series is Outlander.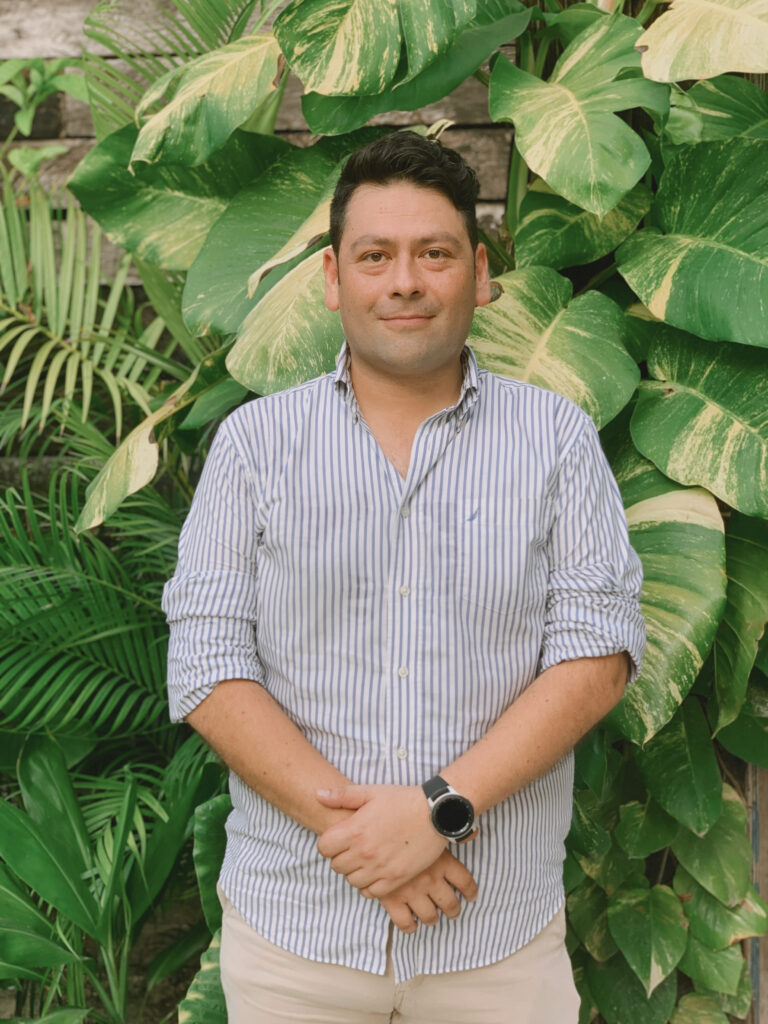 Cristhyan
Experiences + tours
Cristhyan was Head Concierge for a decade, with brands such as Hilton, before joining Go Tulum Travel. His hobbies include listening (or dancing) to electronic music. His favorite TV series is Six Feet Under.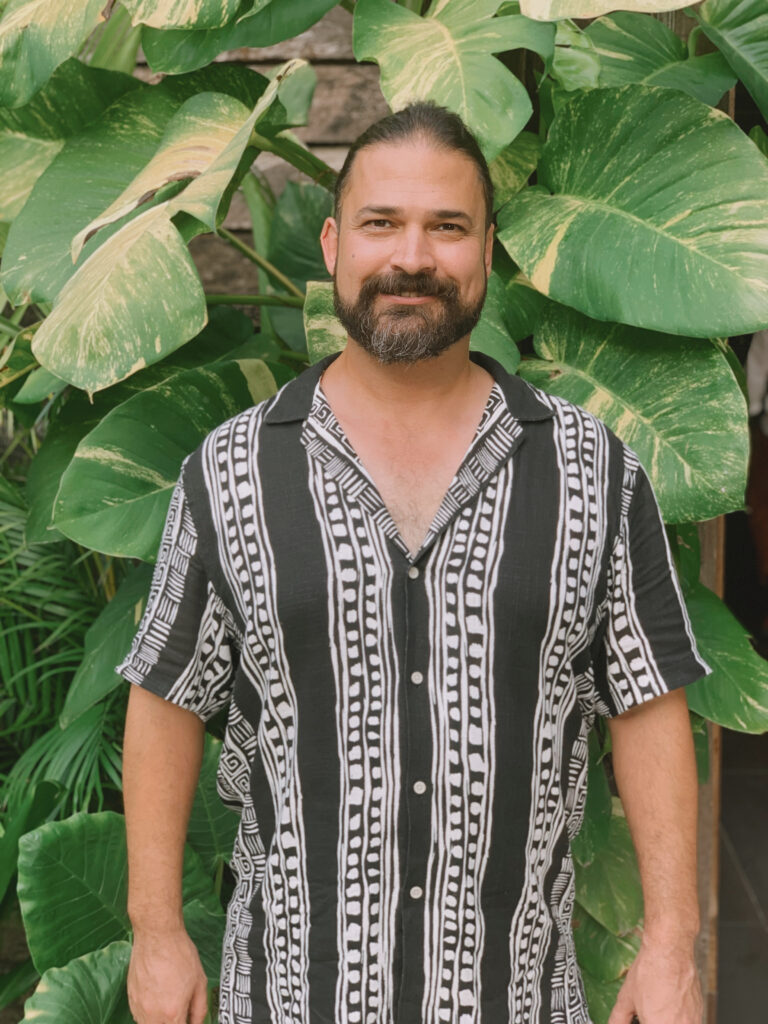 Marcelo
TULUM YACHTS
Marcelo has worked extensively in the hospitality industry for 8 years before joining Tulum Yachts in 2020. He plays the classic piano and drums, and grills during his spare time. His favorite TV series is Formula 1.
---
Read our customers' happy reviews here. 🫶
ARE YOU TULUM-Ready?
We can't wait to welcome you.