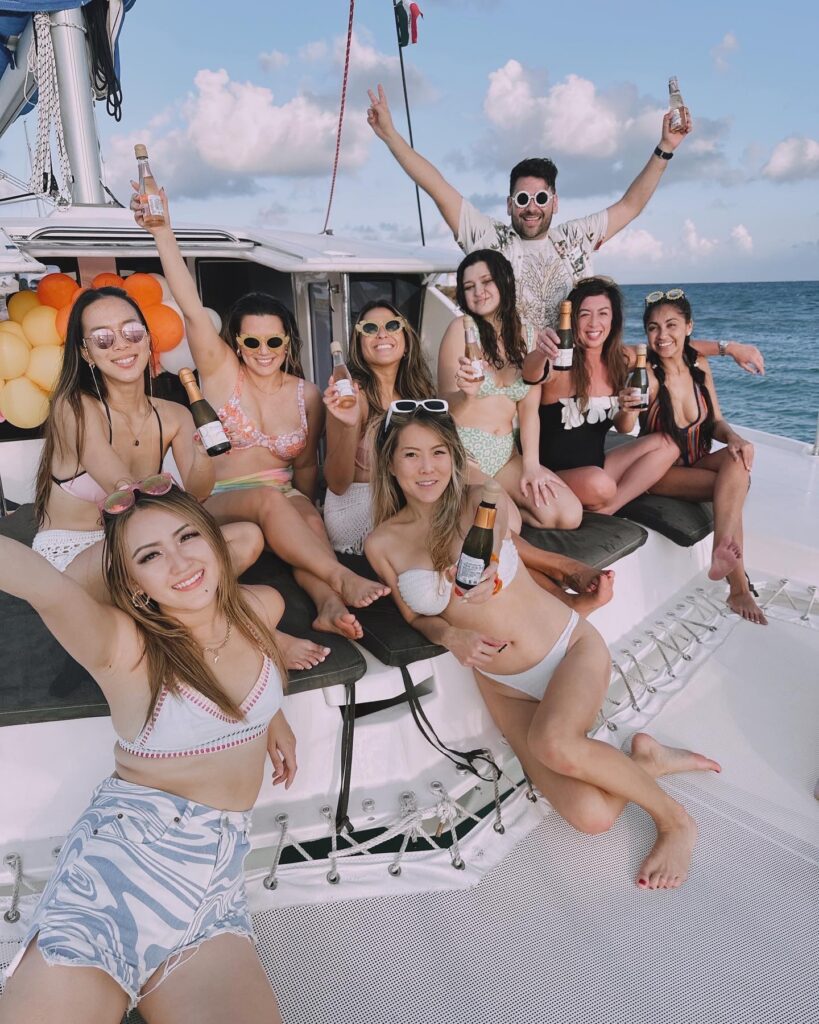 ---
What is Go Tulum Travel?
Go Tulum Travel is the first premium full-service travel company in Tulum. We are a Nomoon travel brand and 100% agency-certified. This means you are not getting a hotel or Airbnb "concierge", but reliable onsite Tulum specialists. We specialize in roup travel and offer many Tulum travel services. Learn more about us here.
What travel services do you offer?
We currently offer the following travel services (click on links to browse):
If you are the trip organizer, we have planning resources here to help.
How do I reserve a travel service?
Please contact our team here or e-mail us at hola@gotulumtravel.com, or WhatsApp us directly at +52 1 983 143 0334. We respond within 48 hours during normal business hours (Mon-Fri 9am-5pm EST) and will confirm your service and availability.
Once a service is confirmed, our team will send an e-mail with relevant details and a payment request.
What are your accepted methods of payment?
For payments made prior to service, we accept Venmo, Zelle, Cash App, and credit cards. Any remaining balance, if any, collected in Mexico, our local suppliers accept cash (USD or pesos) or credit cards, since U.S.-based payment platforms are currently not available there.
What is your cancellation policy?
Generally, for tours and transportation, you may cancel your service 48 hours before service and receive 100% refund.
For yacht bookings, the cancellation policy is 100% refundable if weather-related (the port closes).
How do I plan ahead for my Tulum trip?
If you are the organizer, we have helpful blog posts (sample itineraries and inspiration) here to help. Feel free to browse and if you have any questions whatsoever, please contact us!
---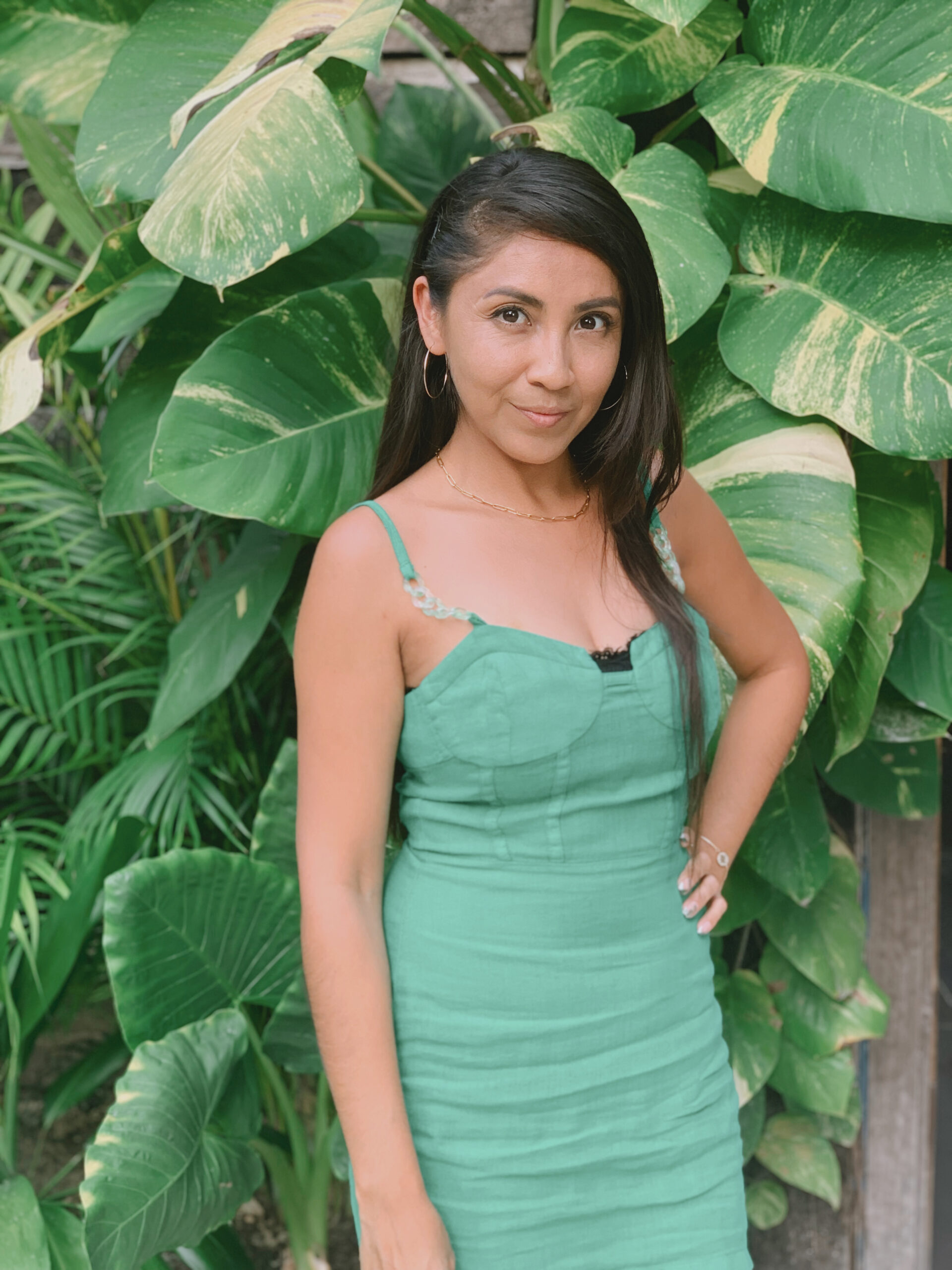 Contact us.
Neidy | tours + Transportation manager