tulum wellness
spa, massage, yoga, sound healing
As part of your Tulum experience, we designed unique wellness options.
Reserve your wellness activity with the below form.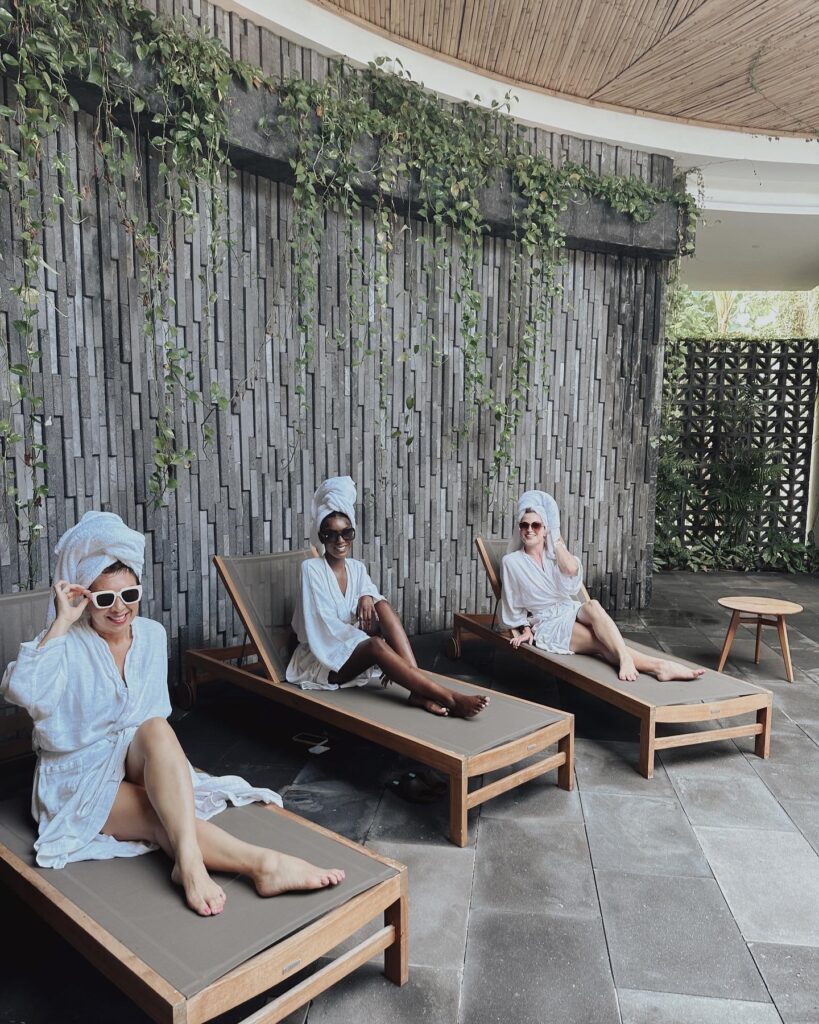 WELLNESS PROGRAMS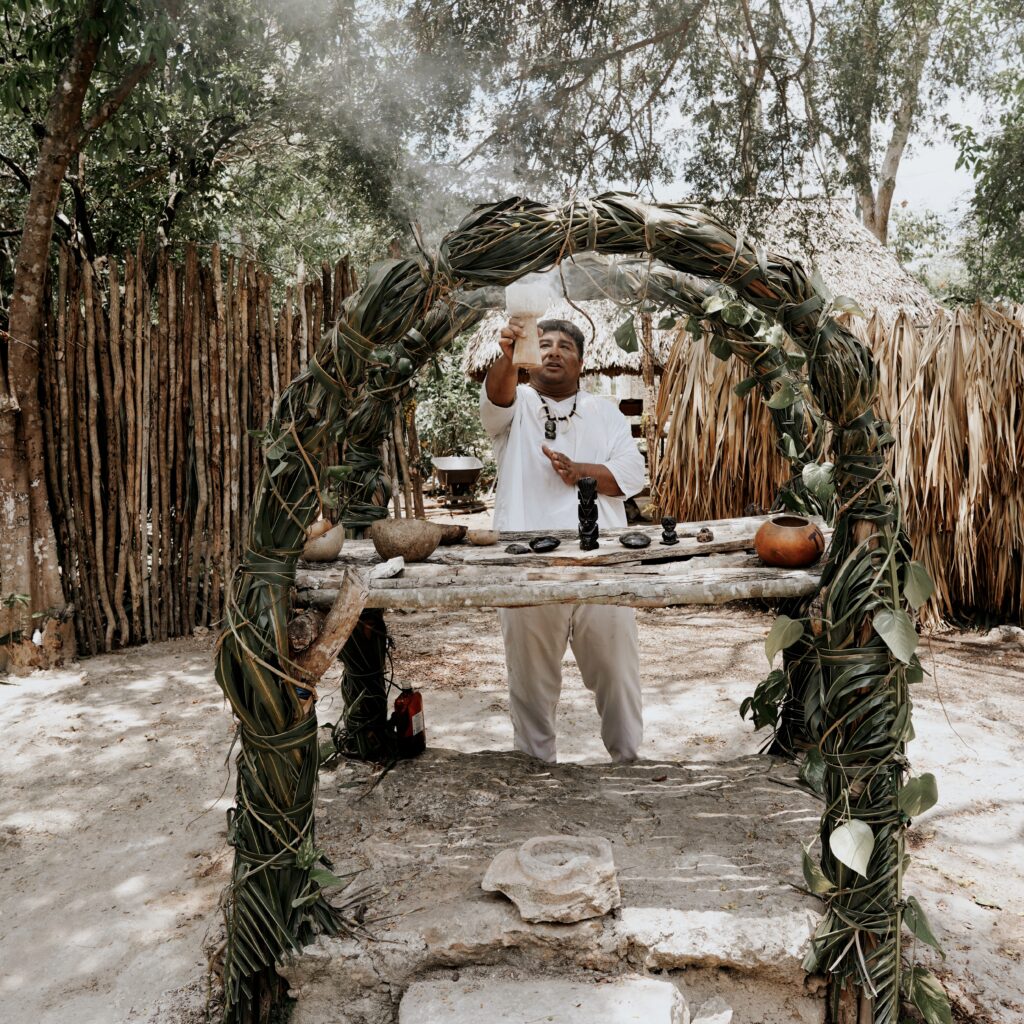 TEMEZCAL
PURIFICATION CEREMONY
Temazcal, also known as a Mayan sweat lodge, is a practice dating back centuries. It is designed to purify the body and mind and features indigenous herbs.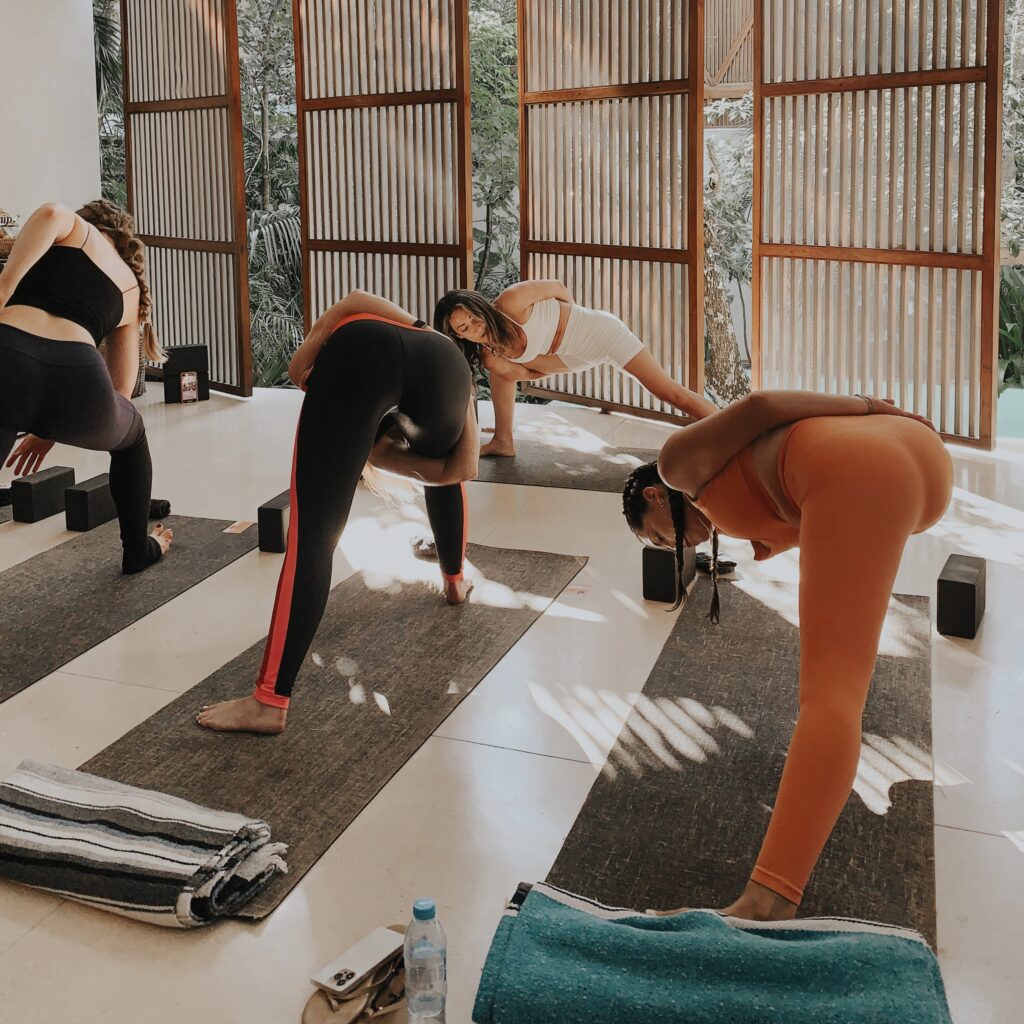 YOGA
CENOTE, JUNGLE, OR BEACH
Choose either cenote, jungle, or beachfront for a unique yoga experience. Combine physical exercise with mindful awareness
to expand, strengthen the mind and body.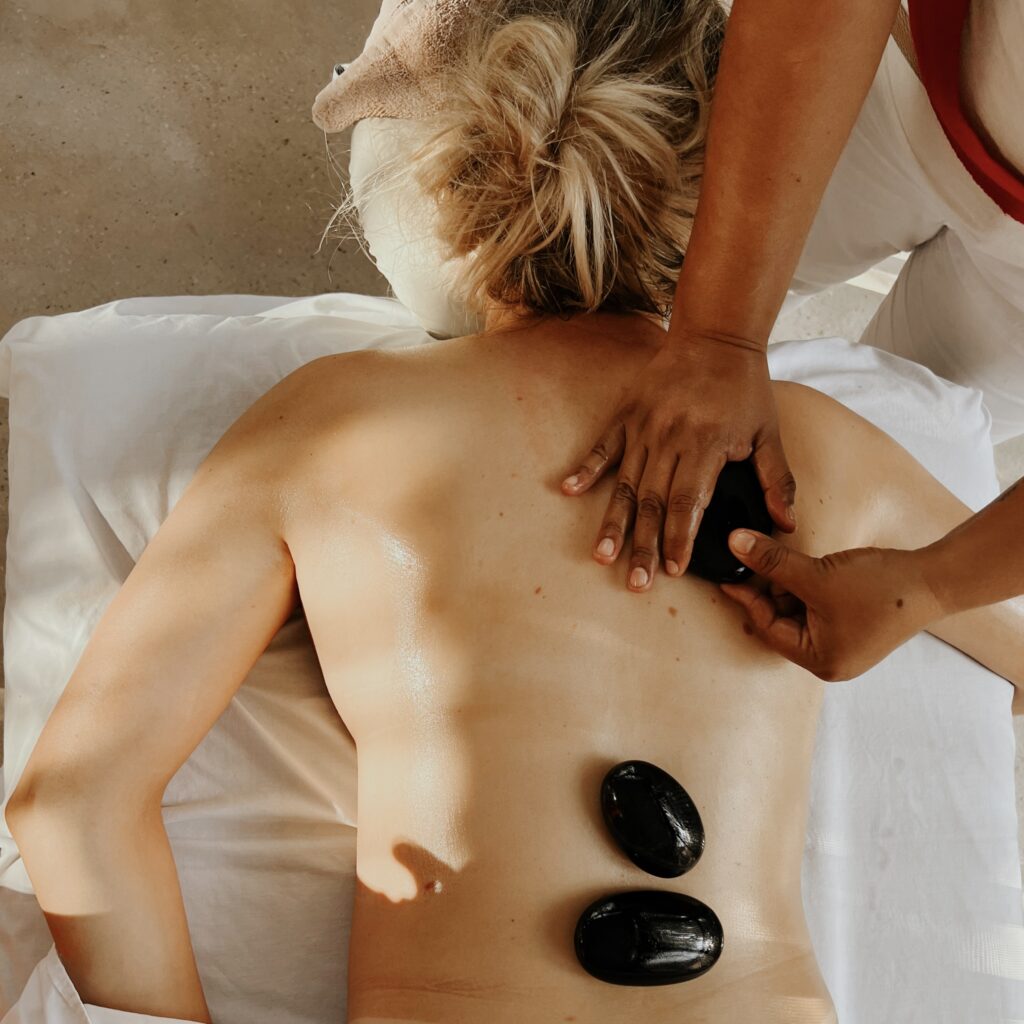 MASSAGE
AT YOUR HOTEL OR VILLA
Choose 60 min or 90 min, and technique (Classic, Mayan Therapy, Hot Stones, or Aromatherapy). Enjoy a relaxing session by our certified masseuses.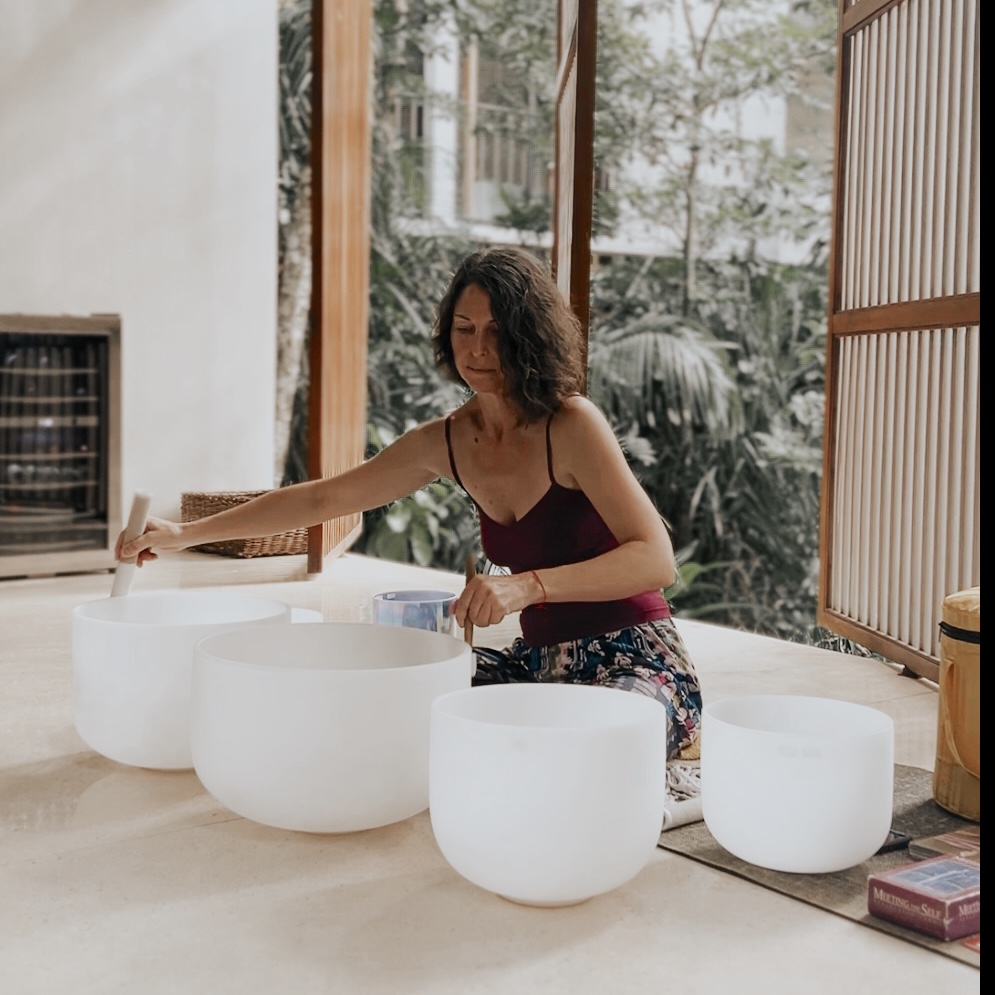 SOUND HEALING
Sound healing has been practiced for thousands of years to realign the body's vibration, improve mental health issues, emotional wellbeing, and encourages relaxation.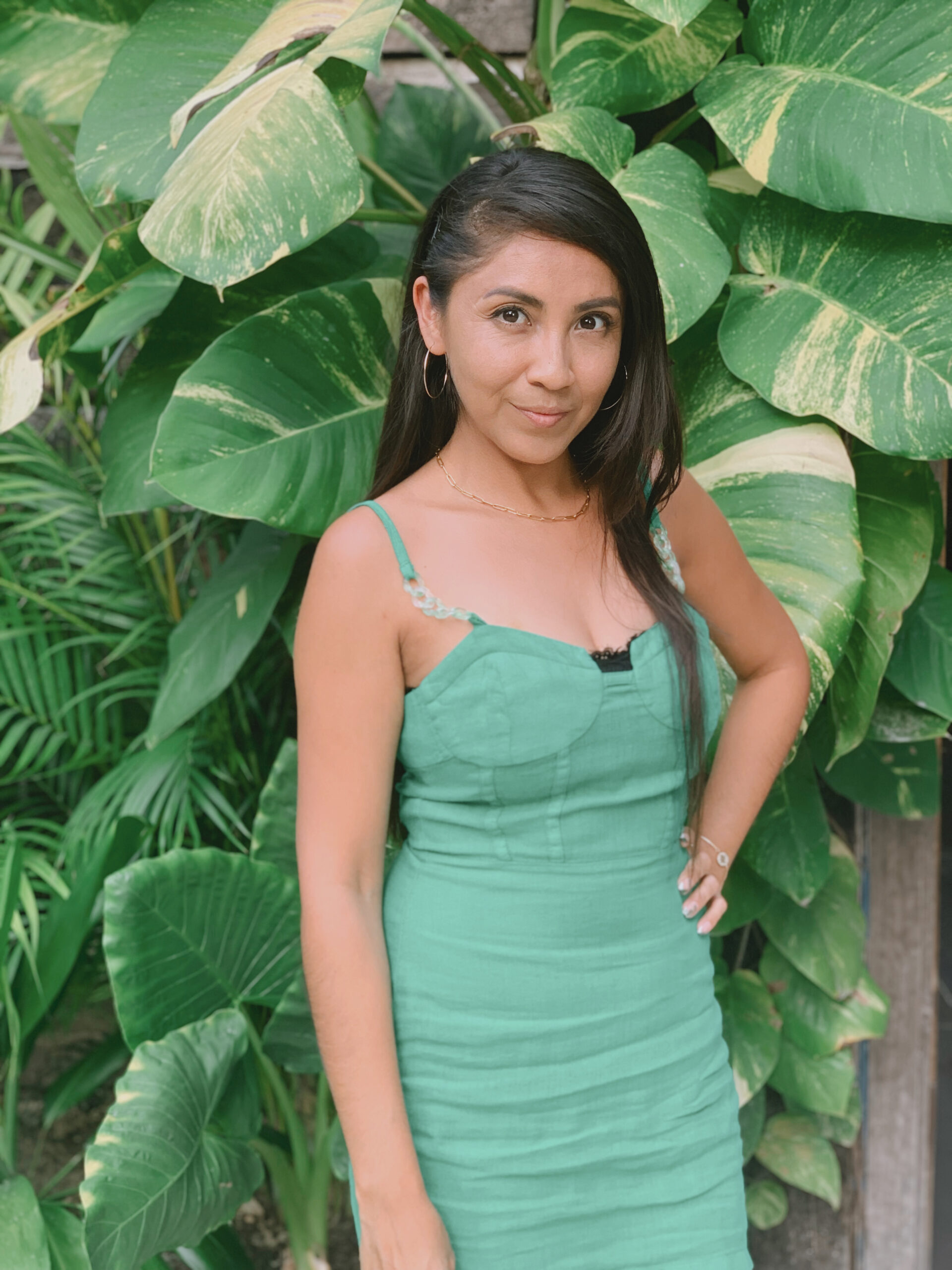 Contact us.
Neidy | tours + Transportation manager