book with us!
curated, hand-picked private tours
We always set the standards high by choosing the best local guides, tour operators, and drivers. All of our team members are insured, certified, and legit. We don't do shady here. We are transparent with our prices (no hidden fees) and your satisfaction is our #1 priority.
what's included:
Reliable, insured driver
Certified local guide
Admission fees
Roundtrip transportation from/to Tulum
Reserve with deposit (Venmo, Zelle, Cash App, or credit card)
Flexible and contactless payments
Healthy snacks and bottled water onboard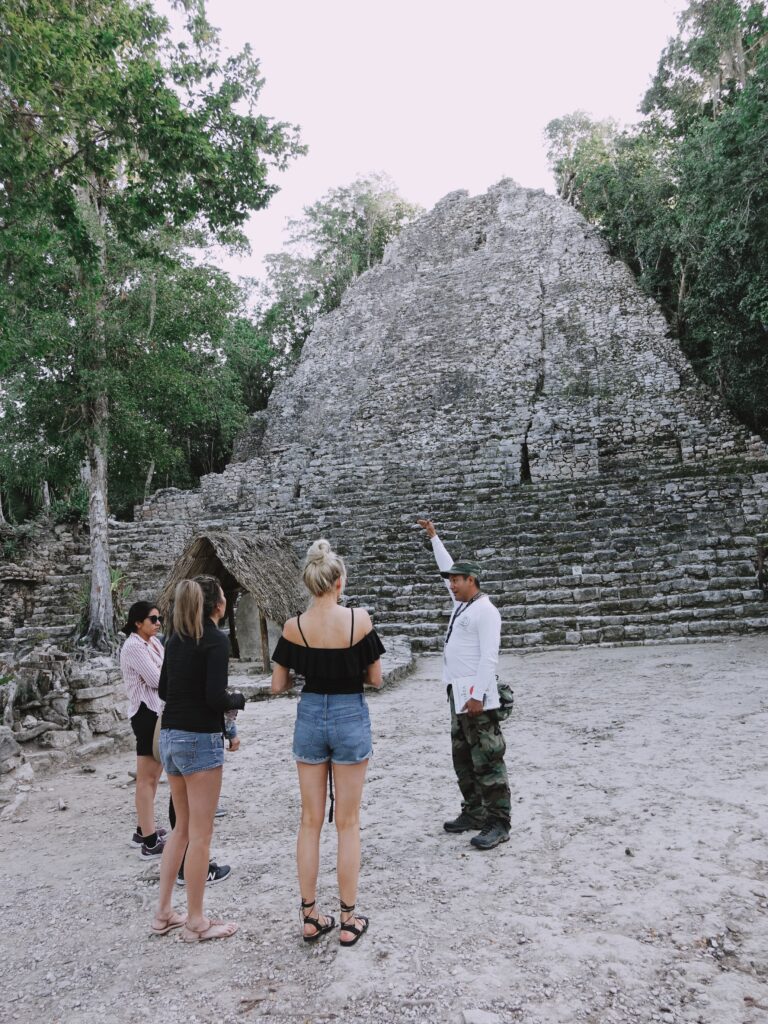 Featured EXCLUSIVE tours (click on photo)
ready to book?
we can't wait.
contact us for availability.