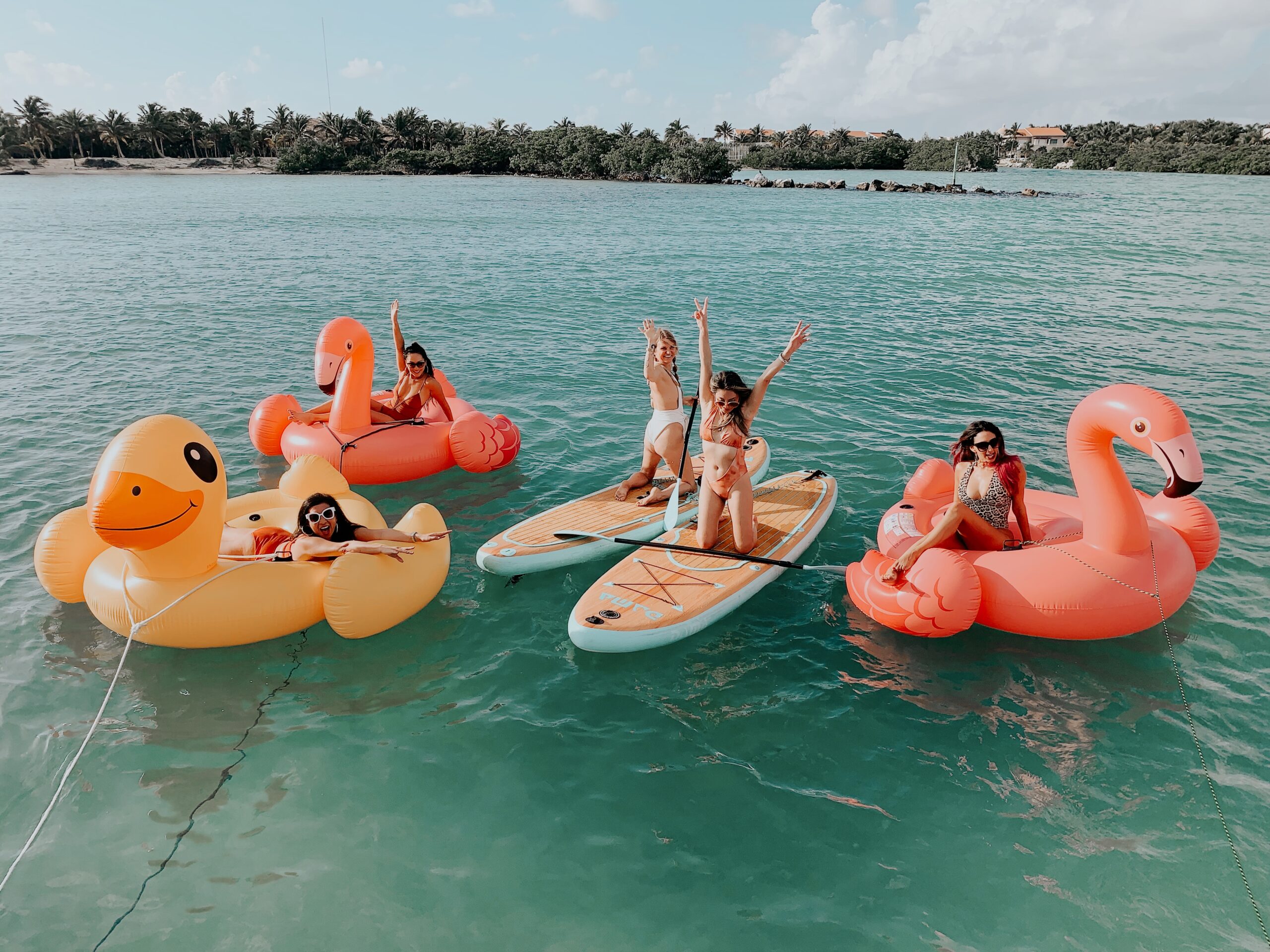 our services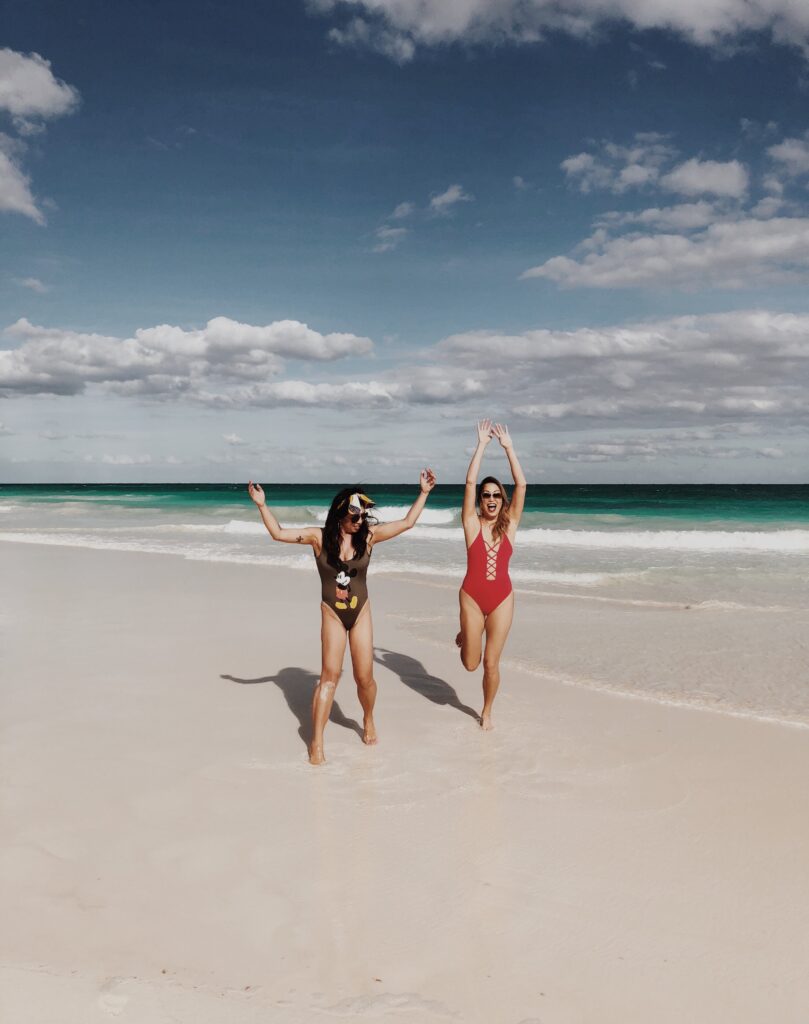 We are the first full-service premium travel company in Tulum.
From yachts to villas, we can help you plan Tulum the right way. Don't leave your itinerary to chance. We have an actual team in Tulum who can help you with the details.
let's tulum!
We offer a variety of services, please fill out the below form to start planning right away!
Featured SERVICES
---
ready to tulum?
we can't wait.
please fill out this 3-min request form.