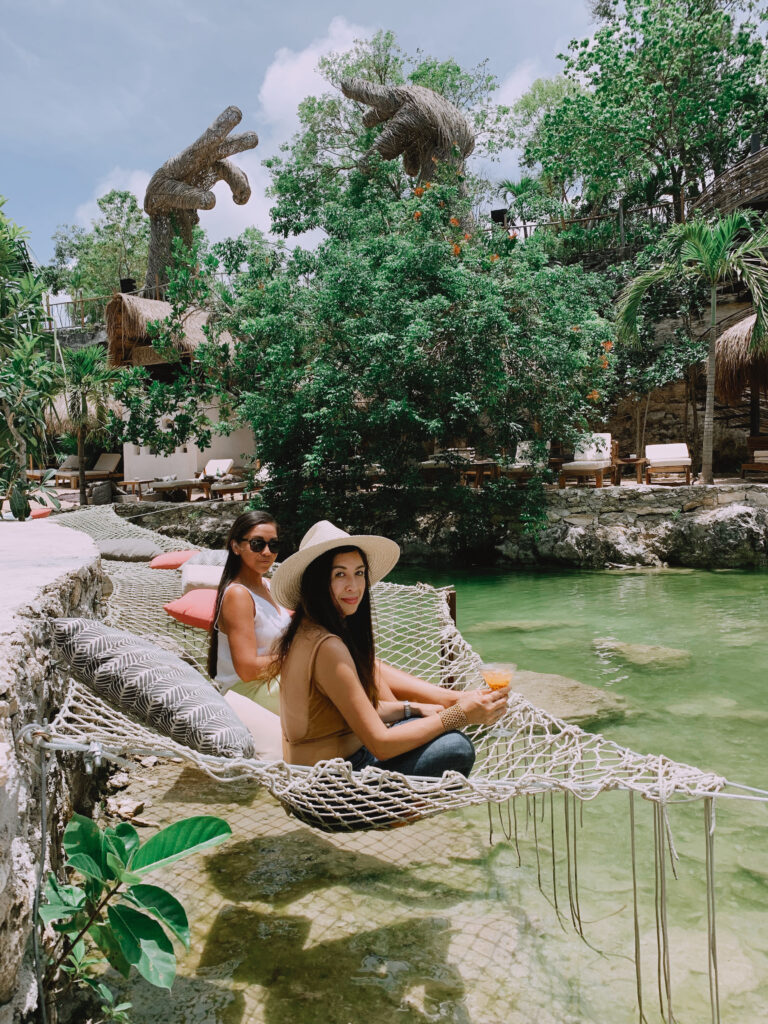 We are the first full-service premium travel company in Tulum.
From yachts to beach clubs, we can help you Tulum the right way. Don't leave your itinerary to chance. We have an actual team in Tulum who can help you with your bookings.
let's tulum!
We offer a variety of services, please browse below or contact us to reserve.
Featured SERVICES (click ON BUTTON OR PHOTO FOR DETAILS)
---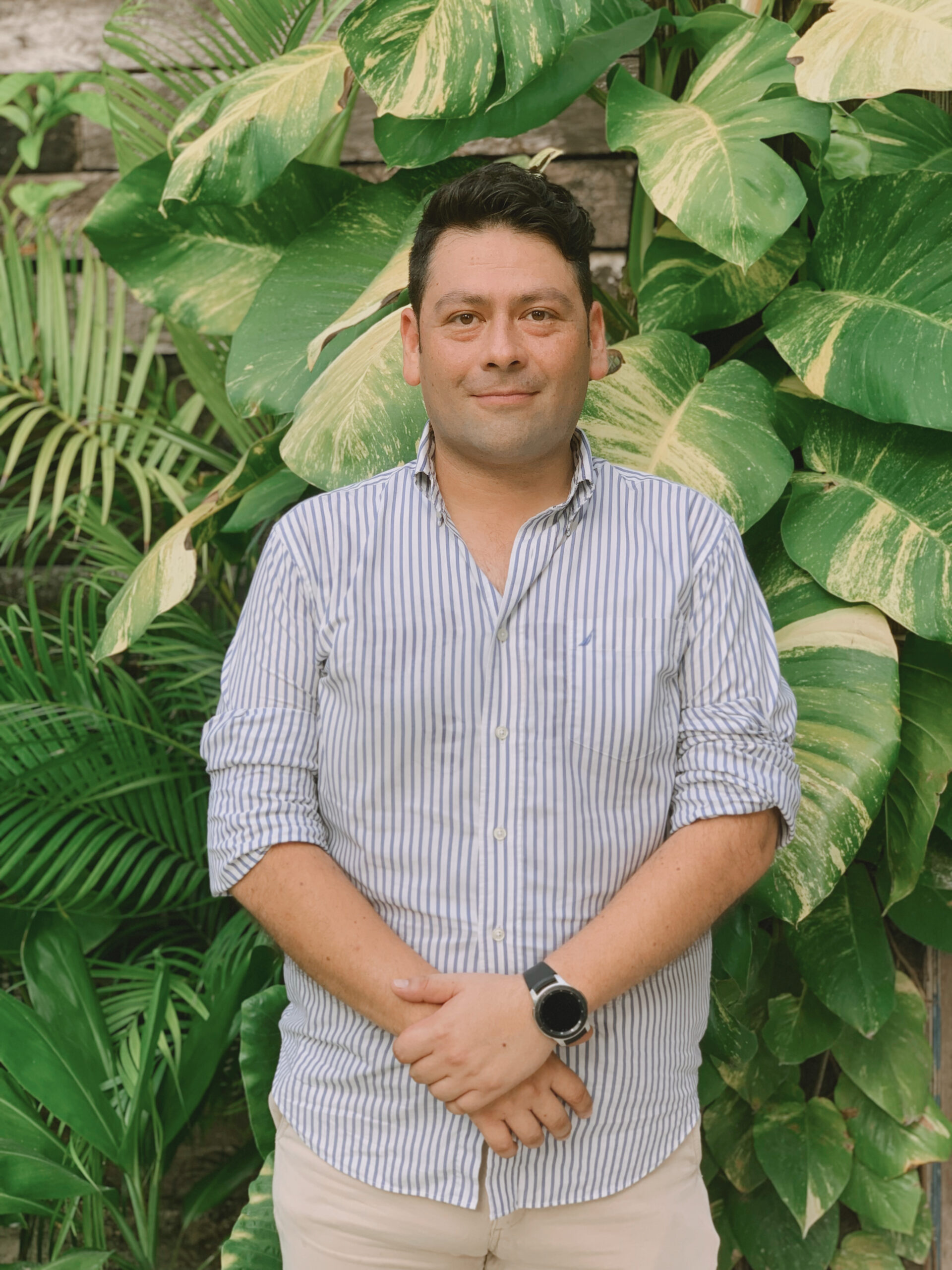 Contact us.
Cristhyan | experience manager
---
ready to tulum?
we can't wait.