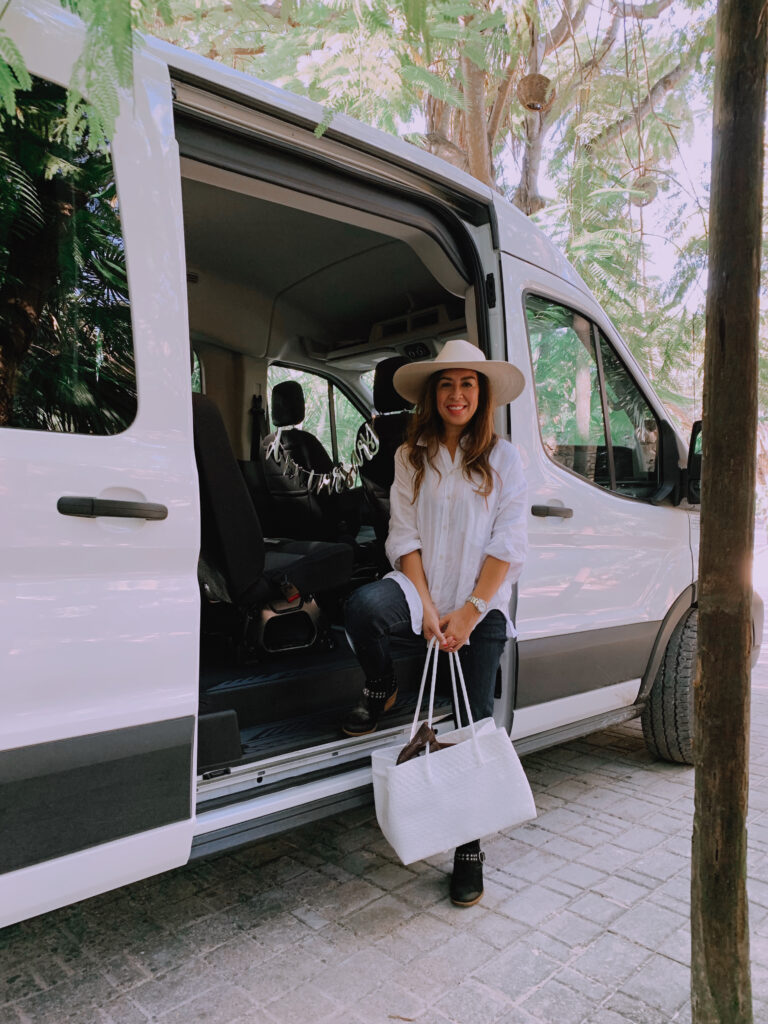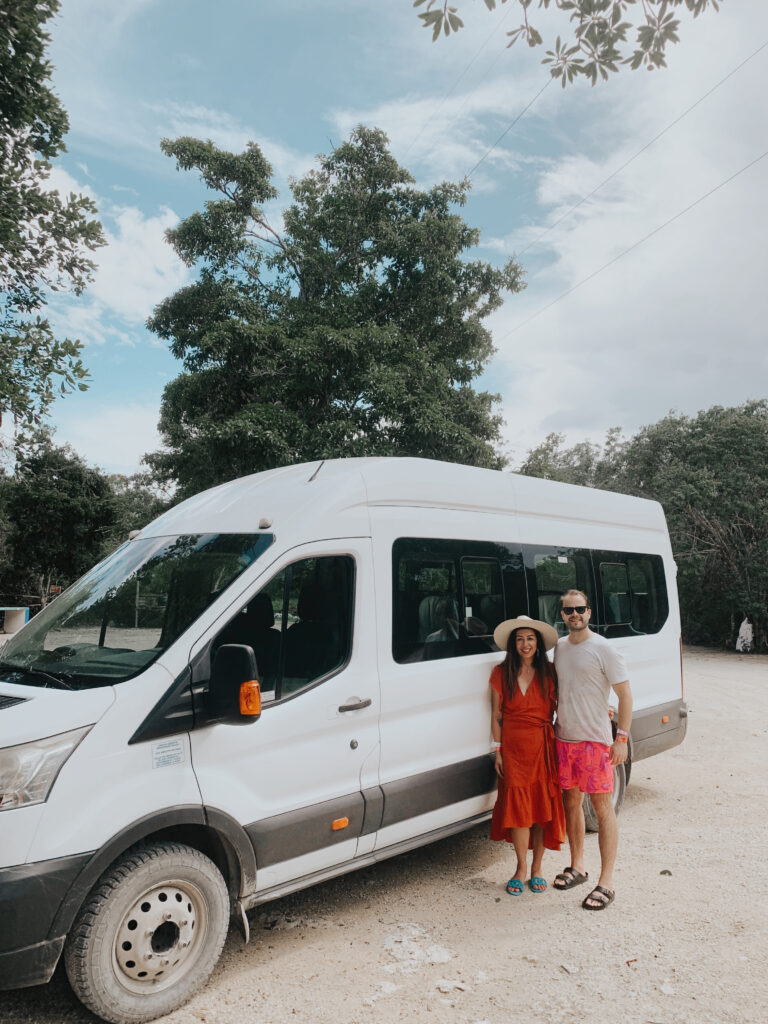 Thank you for booking your transportation with us!
We are very excited to welcome you at the Cancun Airport!
Please find below our arrival instructions to locate your driver and transportation.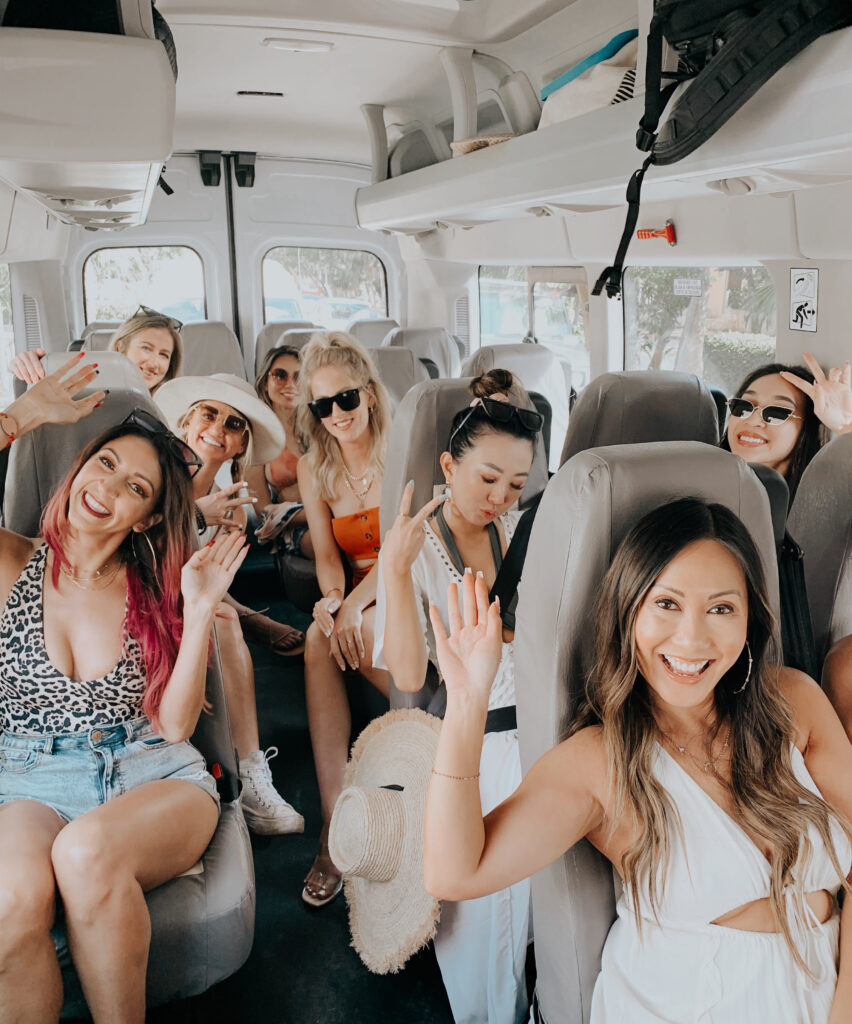 arrival instructions
Your driver will be holding a sign with your name.
Your meeting point with our driver depends on your airline and arrival terminal (see below).
Our driver will be waiting OUTSIDE your arrival terminal, in the receiving area.
If you cannot locate your driver, please WhatsApp or contact our transportation team at +52 1 983 143 0334.
---
Meeting Locations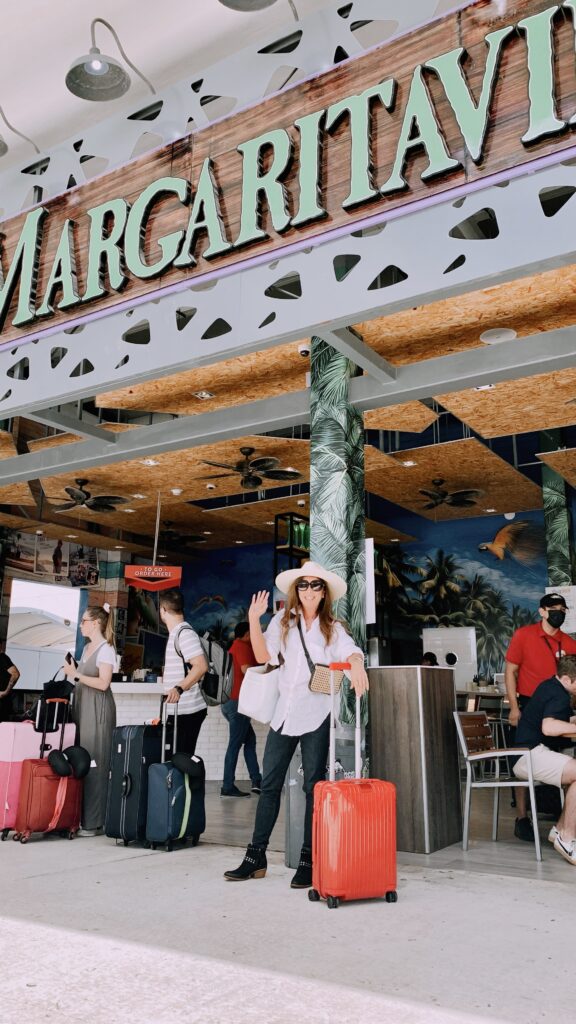 MARGARITAVILLE
TERMINAL 3
American Airlines
Delta
Spirit
United Airlines
Watch our Reels here, too! 🚐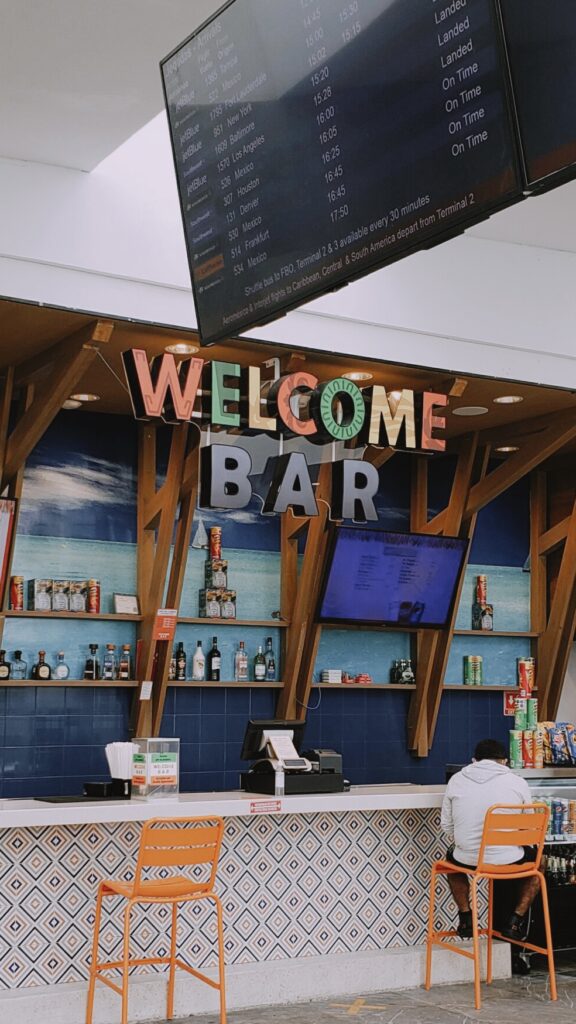 WELCOME BAR
TERMINAL 2 AND terminal 4
Alaska Airlines
Frontier
JetBlue
Westjet
FAQ
WHAT IF MY FLIGHT IS DELAYED?

Our transportation team will monitor your flight and rest assured, your driver will wait for you at Arrivals.
WHAT IF I CANNOT LOCATE MY DRIVER?

Please turn on your phone or use the airport's Wi-Fi, as our team may already contact you. You can also contact our transportation directly (preferably via WhatsApp) at +52 1 983 143 0334.
WHAT IF MY GROUP ARRIVES AT DIFFERENT TIMES?

We recommend flight arrivals within 30 minutes, and will happily collect all group members.
---
---
Sharing is caring. ❤️
Recommend us and share your experience on our Facebook page here! ?
Tag us @gotulumtaxis @gotulumtravel
Thank you for supporting local businesses. We appreciate you.
---
YOU MAY ALSO LIKE