certified + verified
OUR STAMP OF APPROVAL
Not all services are created equal. We understand this, and we implemented our own rigorous certification process to ensure that our guests will receive the best value and service.
Rest assured that our recommended partners have been thoroughly vetted and experienced first-hand by our onsite team.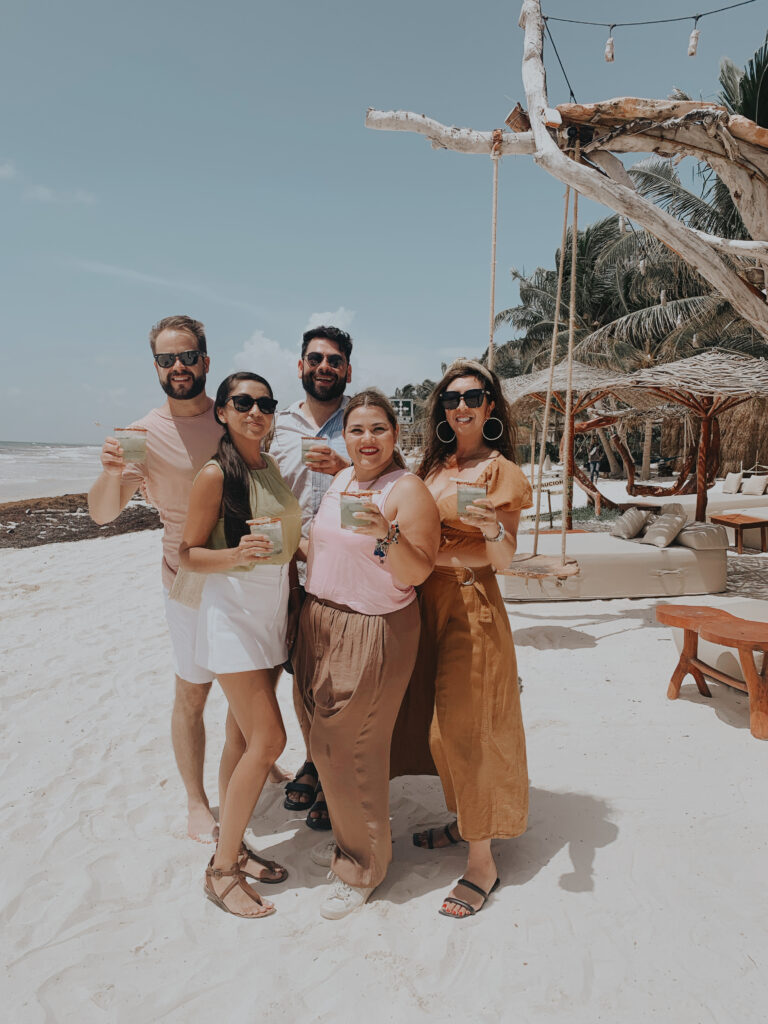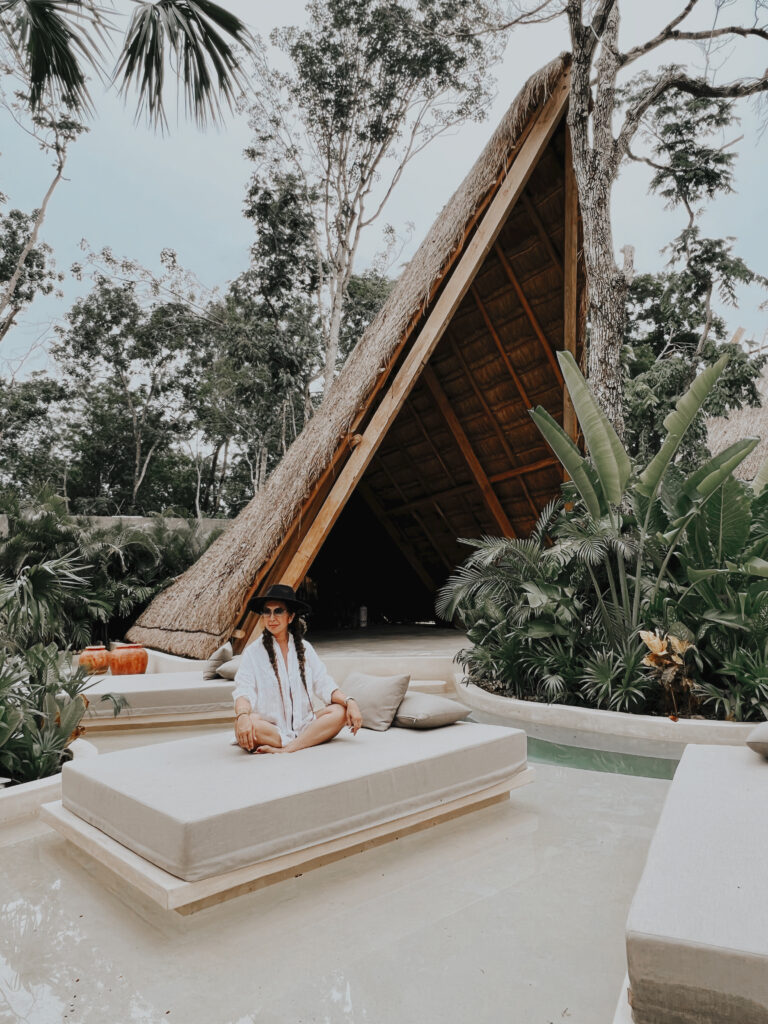 the gold standard
These are a few of our favorite things…
CUSTOMER SERVICE – Hands-down, our top priority. We make sure our partners are reliable, trustworthy, and provide excellent guest service.
DESIGN + SUSTAINABILITY – We love good design, but we also embrace the Tulum spirit of giving back to local communities, and appreciating the Mayan culture.
EASY PAYMENTS – Being scammed is not fun. We eliminate this worry by ensuring easy payment methods.
Ready to TULUM?
BROWSE OUR EXPERIENCES.
YOU MAY ALSO LIKE