are you a hospitality brand?
Introduce yourself.
We're super excited about your interest in a partnership. The Nomoon family includes the best luxury travel brands and preferred partners in the world. Our benefits are designed to enhance your business through collaboration, digital marketing, and creative content.
We are seeking like-minded Tulum hospitality brands. If you think you're a good fit, please peep our media kit and fill out the form below. We'd love to meet you!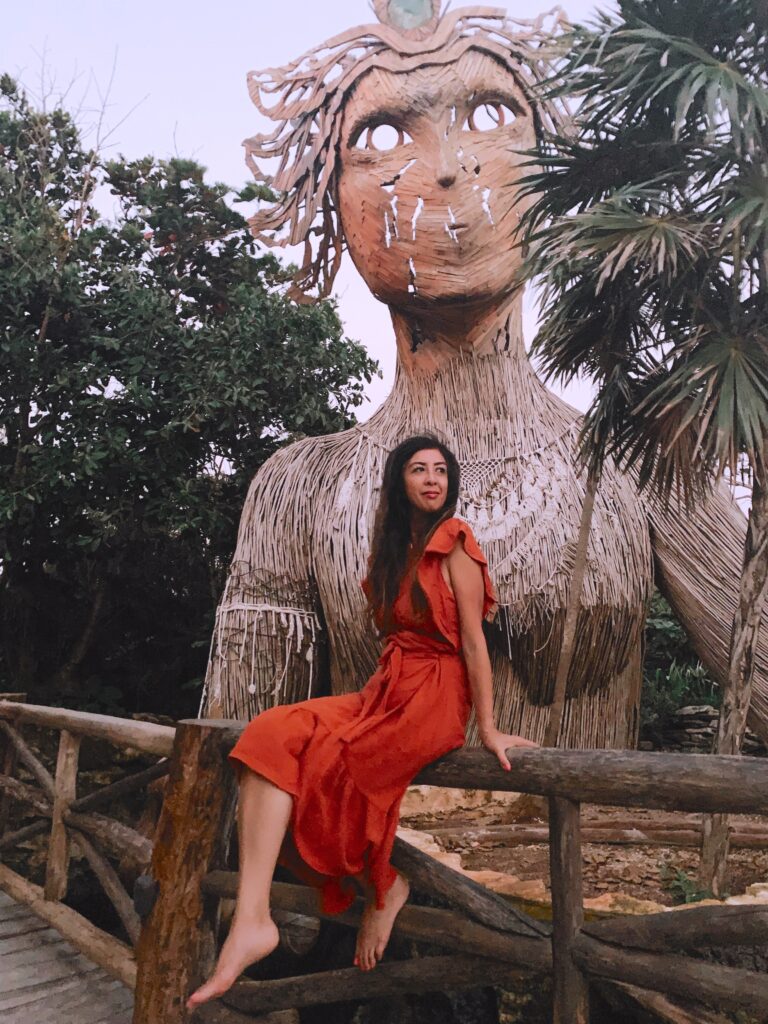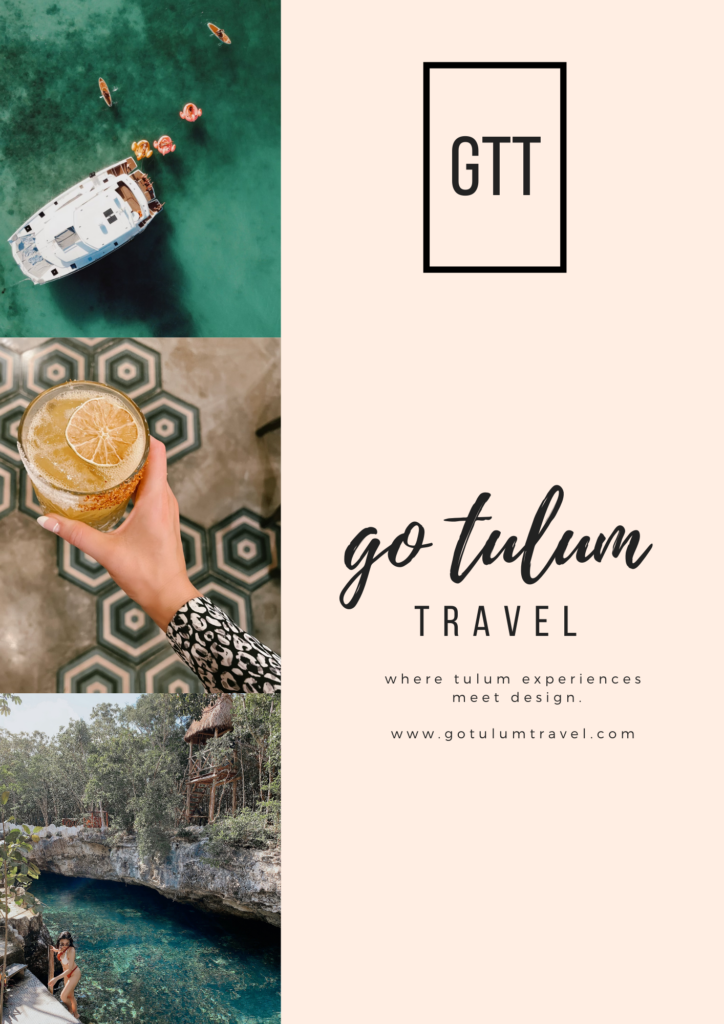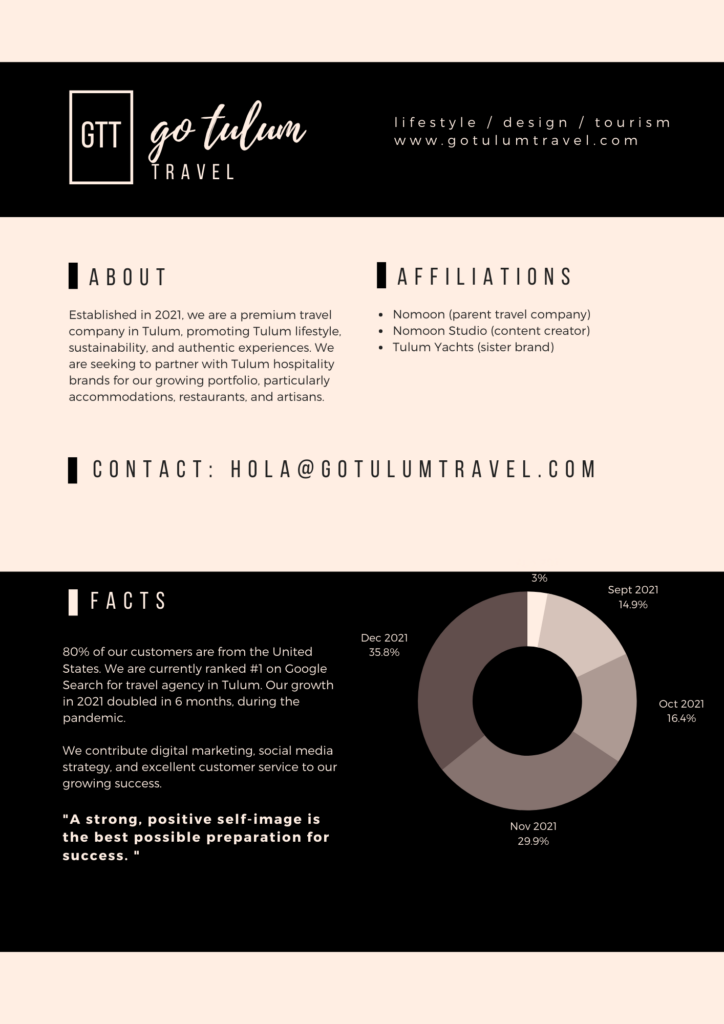 Interested in a partnership?