exclusive, curated accommodations for you.
where you stay matters.
Customer service, aesthetics, and experience.
A hotel in our curated collection not only has to have a welcoming ambience, but seductive rooms with thoughtful extras are musts; the stay must be memorable for all the right reasons. We only recommend hotels and villas we trust.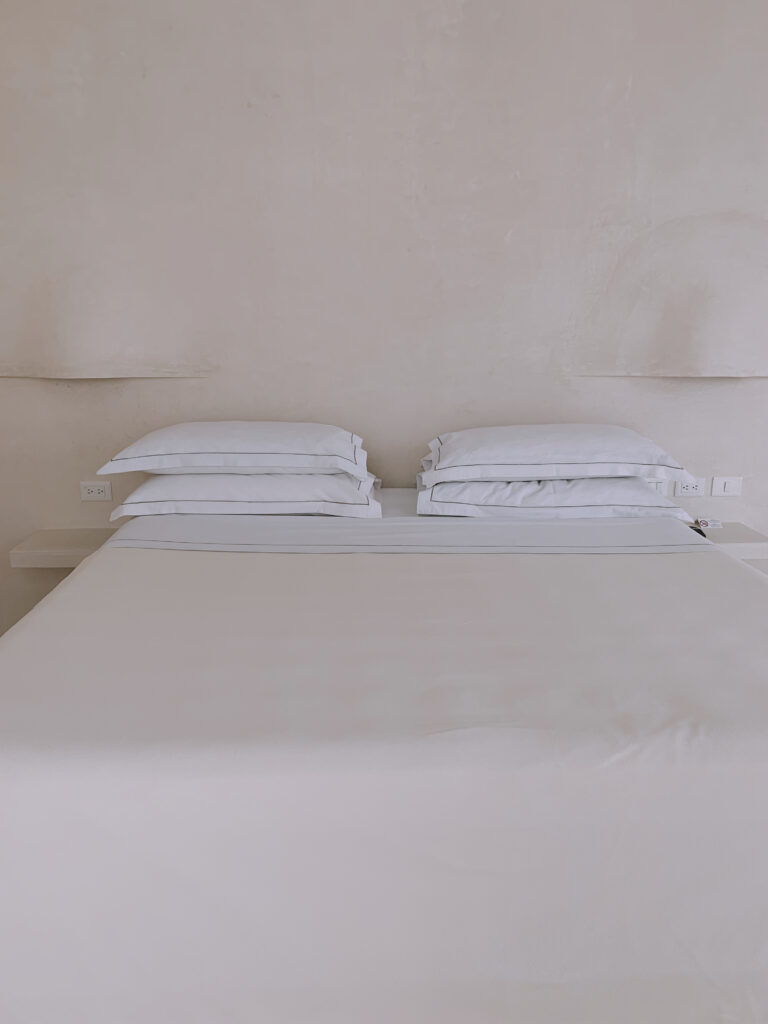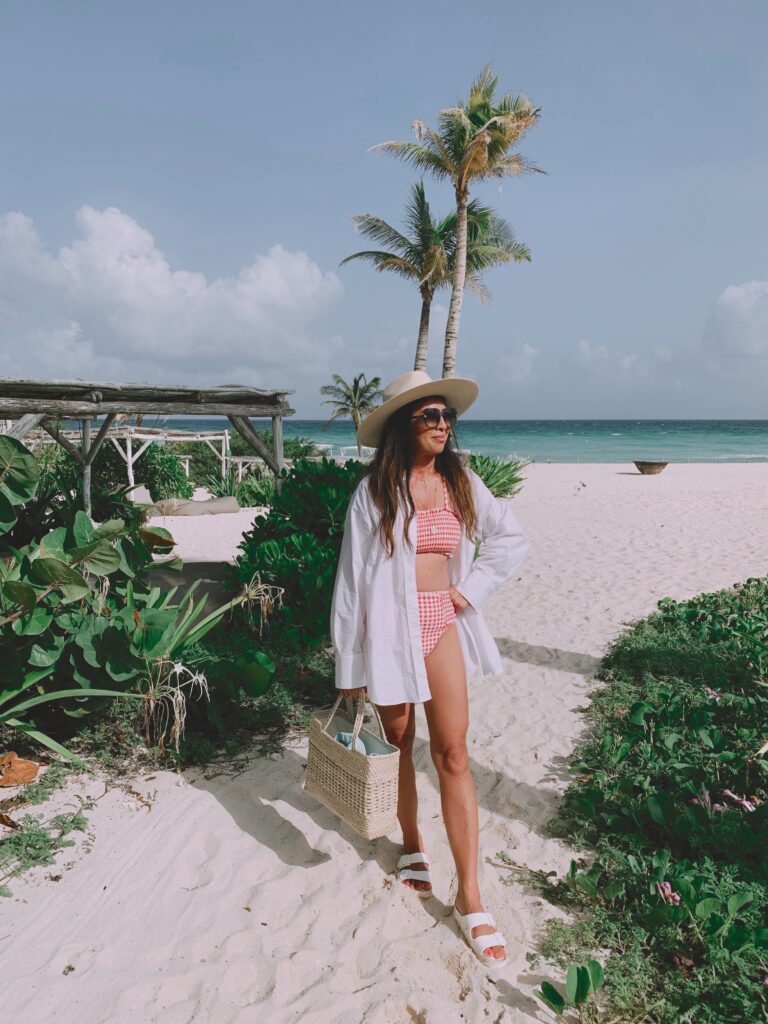 we don't do basic.
We look for:
Uniqueness – We value intimate spaces with a special atmosphere, regardless of the hotel's scale.
Stylish – We love design-led decor with no gimmicks. Glam, inspirational, but not forced.
Escapist – We want you to feel immerse in Tulum with features like mezcal cocktails, jungle views, and beach experiences to write home about.
Laid back but luxe – Even the 5 star in our collection are somewhat informal, not pretentious.
ready to book your stay?
inquire about our hotel partner collection.