If you want to save time and money on your next Tulum vacation, see our reasons why you should use our BOOKING services.
When planning your Tulum trip, it can be tempting to just do it yourself, with maybe a little help from social media posts, travel blog, or website. However, you might be surprised to discover that using a travel company can be a money and time saving resource during the planning process.
Before you start planning your Tulum vacation, consider our services here. See our below reasons on why.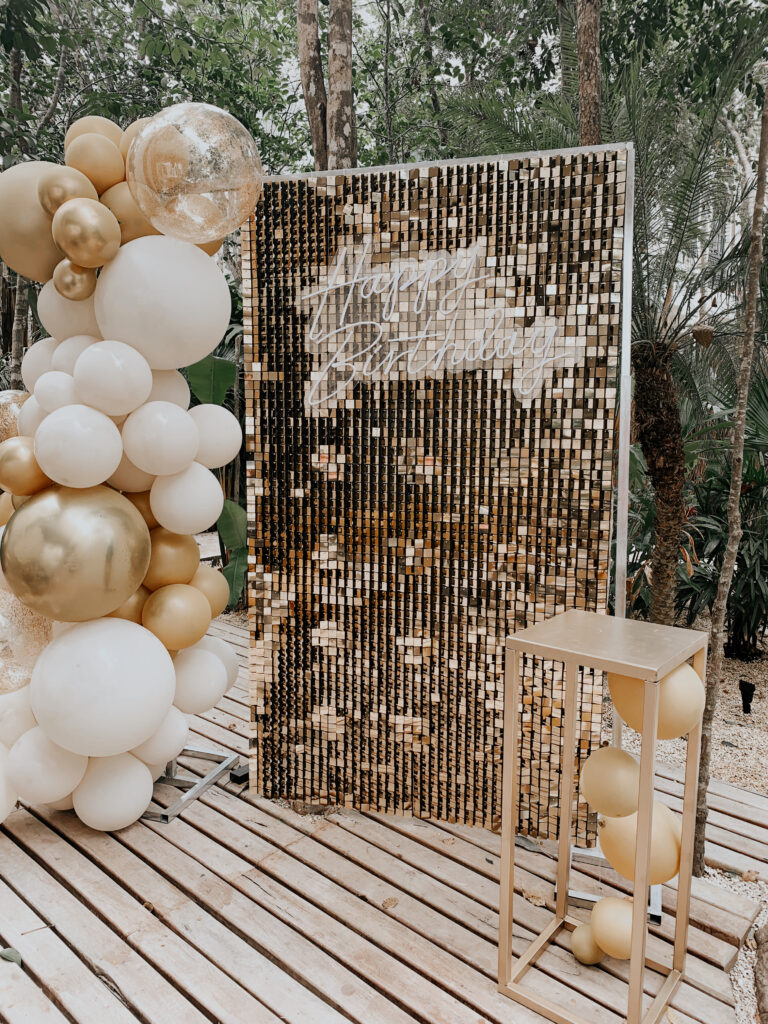 why use our booking services?
A FEW REASONS WHY . . .
We know good deals. We can help you bundle your travel and save. For example, if you book a yacht with our sister company, Tulum Yachts, you receive 10% off on tours and transportation.
We fix unexpected problems while traveling. When something goes wrong, you may have to spend hours on the phone to rebook or cancel. We can help resolve the situation by perhaps getting you credit, or compensation. By handling your bookings, we provide peace of mind when you travel.
We have access to perks and pricing. We have contacts and relationships that might find you better deals and perks. With our preferred networks and programs, some of which are not publicly available, we are your best bet for VIP treatment.
We know the hidden costs and how to avoid them. We know the in's and out's of Tulum and seen it all. Not only that, but we can definitely help you avoid paying extra fees and navigate the tricky parts of travel, especially with transportation and tours.
Book with lots of lead time to save. If you plan in advance, the better off you are. We can find better deals, availability, and secure everything upfront. This gives you time to plan ahead and budget in chunks.
---
OUR ONSITE TEAM CAN HELP YOU PLAN YOUR DREAM TULUM VACATION, AND WE KNOW THE SECRETS TO A BETTER EXPERIENCE. SEE OUR CONCIERGE SERVICES HERE OR CONTACT US FOR ANY QUESTIONS.  
 Need further convincing? Read our favorite travel blogger's post about using our services here.
---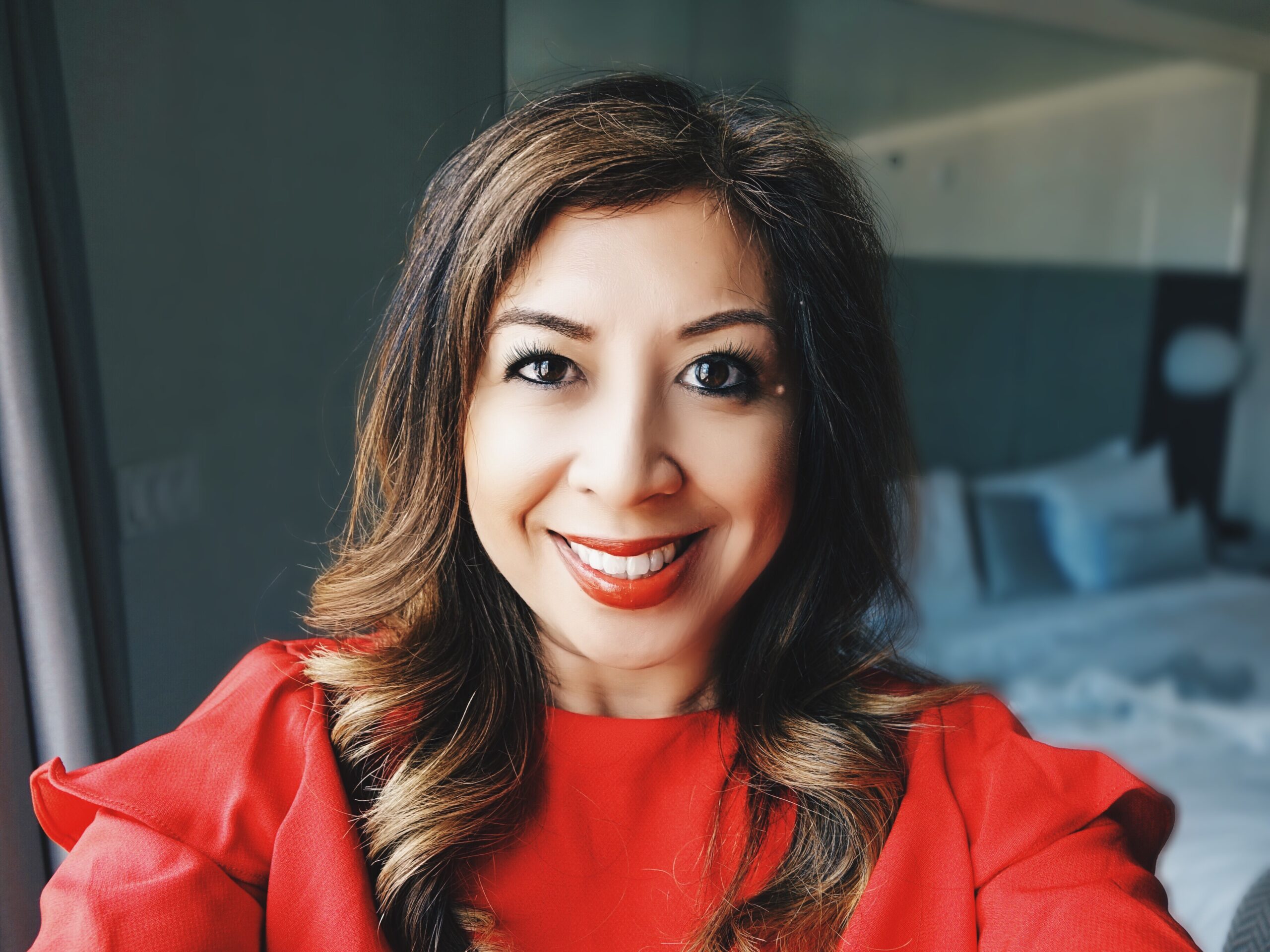 Betty Nguyen
FOUNDER OF NOMOON
Betty is Go Tulum Travel's Founder and Creative Director. A go-to Tulum expert, she launched both Go Tulum Travel and Tulum Yachts. Follow her travels on Instagram.