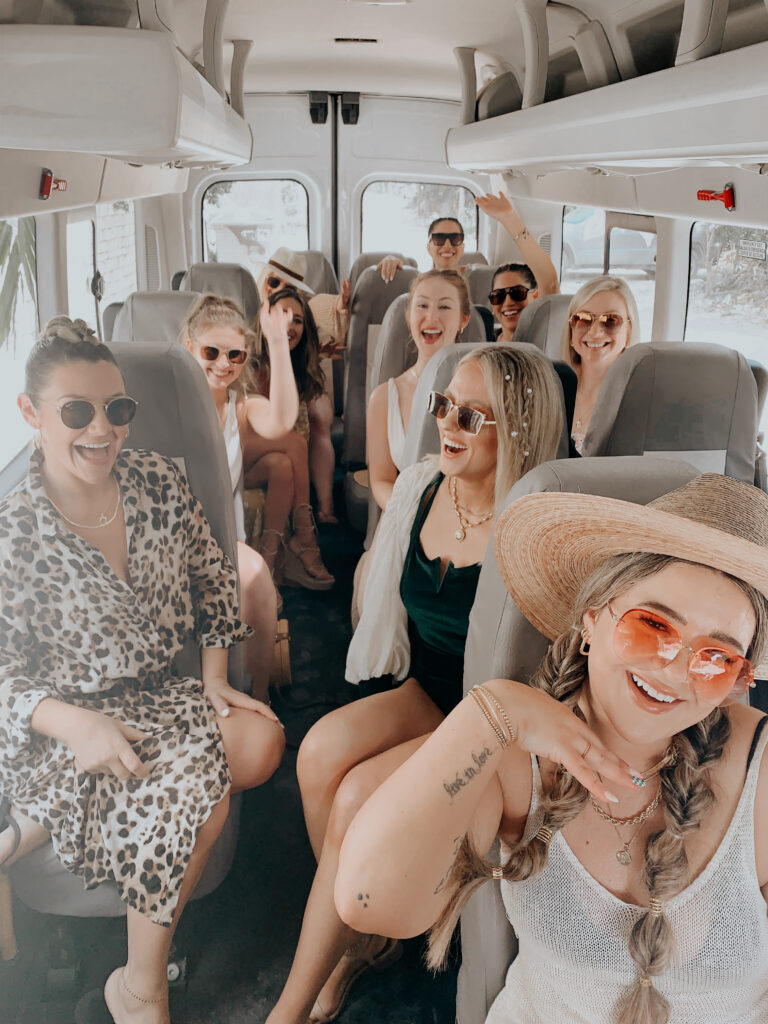 We dedicate this useful post for those advance planners and organizers. We see you and we appreciate you. 🤘 We are going to break down why it is critical to plan and book your private transportation in advance.
LESS STRESS, JUST RELAX
Leave the transportation to those who know their way around Tulum. Most of our customers are usually jet-lagged or exhausted from an early morning flight and would love to relax or sleep on their 1.5 hour ride to Tulum from the airport. Private transportation usually provide light snacks and refreshments onboard to help with the relaxation. Also, hiring a private driver in Tulum makes it easier not to worry about flagging multiple taxis (3 or more persons groups) for excursions around town. Taxis may be limited during peak hours (lunch and dinner times).
BEWARE OF PRICE GAUGING
Currently, there are no Uber's or Lyft's in Tulum. Hence, taxis in Tulum are notorious for price gauging. We encounter these experiences ourselves during beach club days. For 1/4 mile, taxis wanted $40-$60 USD for 3 persons. By booking your private transportation in Tulum ahead of time, you can avoid these stress inducing incidents.
SAFETY FIRST
Most importantly, by booking your private transportation in advance assures a safe and reliable experience by a vetted travel company (like us 💁🏻‍♀️). Read reviews beforehand and check social media accounts to ensure the transportation company is legit and reliable.
—
See our transportation prices here for transparency. We also offer VIP first-class services (black car, luxurious amenities, etc.), just ask. If you have any questions or would like a personalized quote for private service, please contact us. We look forward to welcoming you to Tulum soon.