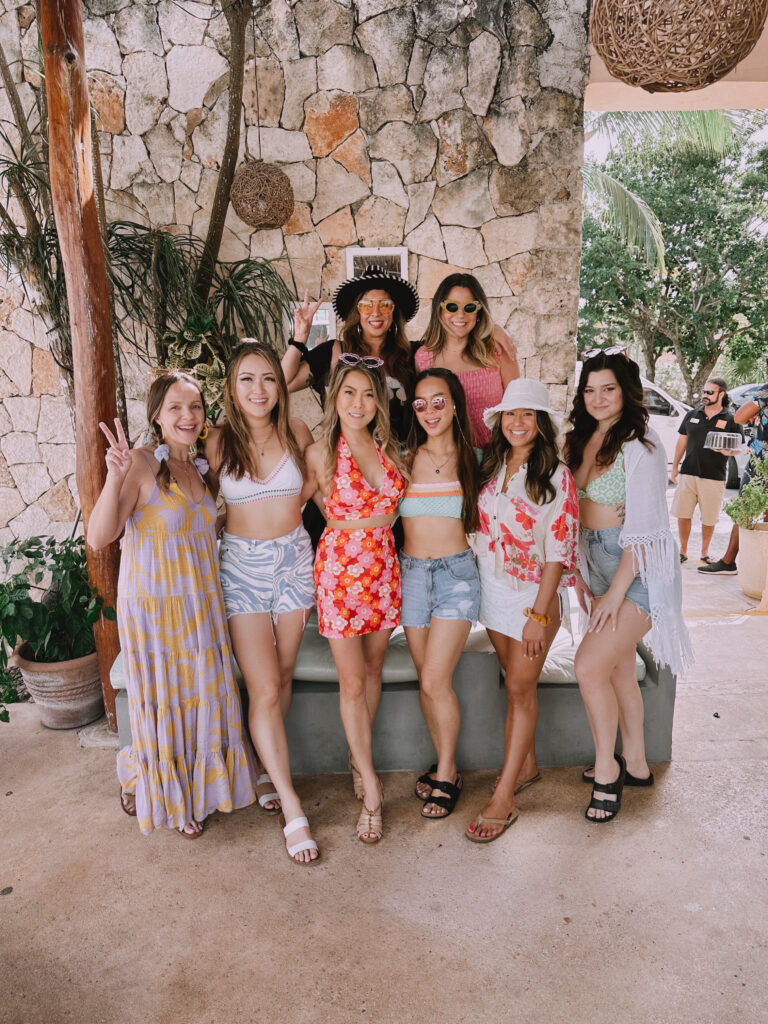 Many of our guests contact us for birthday party planning in Tulum, as it is the ideal destination, with most Cancun (nearest airport to Tulum) flights being nonstop or direct. It doesn't hurt that Tulum also has powdery white sand, beach clubs, and boho chic dining options.
We'll break down a typical 4 day/3 night itinerary with our personal suggestions and recommendations, and let you discover Tulum in the best ways!
Best Time to Go to Tulum
Tulum is a year-round destination, but most of our guests would avoid the "hurricane months". In which case, the best time to visit Tulum is between November through end of March. If you're concerned about crowds and high hotel costs, avoid January to March. To ensure less rain, avoid June, September, and October – which experience the highest amounts of rainfall.
For more information about the best time to visit Tulum, read our blog post here.
How to Get to Tulum
Since Tulum currently does not have an airport, there is no direct flight. In order to get to Tulum, you would need to fly to Cancun Airport (CUN) and either take the bus, taxi, or private transfer to Tulum. It takes approximately 1 hour and 30 minutes to drive from Cancun Airport to Tulum, and 1 hour and 40 minutes to drive from Downtown Cancun to Tulum. Of course, we'd love to plug our convenient transportation services (e.g. private airport transfers and Tulum transportation) here.
For more information about getting to Tulum, read our blog post here.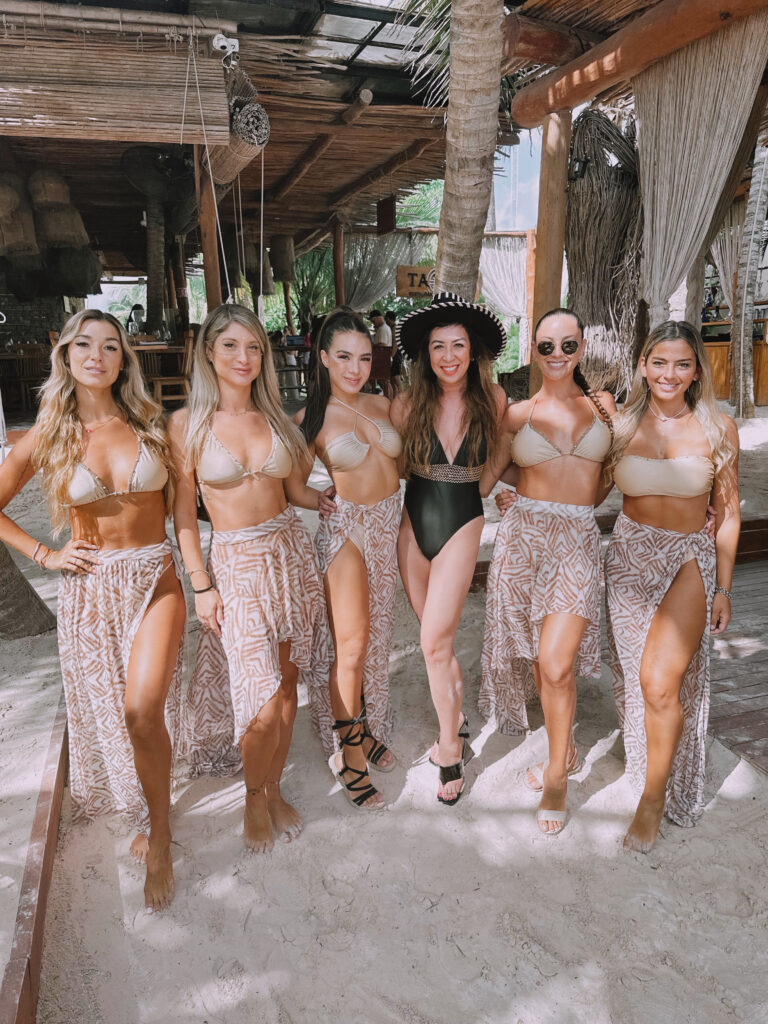 Where to Stay
Tulum is divided into these neighborhoods:
Playa Paraiso (just south of the archaeological zone);
Tulum Beach (upscale boutique hotels, happening dinner experiences, and beach day clubs);
Tulum Pueblo (Tulum Town for casual dining and accommodations);
Aldea Zama (tucked between the beach and downtown, community neighborhood with villas and cafés); and
La Veleta (bordering the edge of downtown, equivalent of Santa Monica's Montana Street, dotted with upscale yoga studios, boutiques, cafés, and hotels, not the greatest roads and not walking distance to the beach)
There is a neighborhood for everyone, but most parties stay in Aldea Zama or La Veleta due to the larger space. If your party is 6 persons or fewer, we recommend the beachside like Nomâde or Ahau Tulum. See our favorite Tulum accommodations here.
Getting Around Tulum
For birthday celebration groups, we highly recommend booking your airport transfers ahead of time (you can book in advance here). Alternatively, you can rent bikes, which is great if you're staying in certain neighborhoods like Aldea Zama or La Veleta. Due to inflation costs and lack of ride-sharing, taxis are usually the go-to mode of transportation, but expect to pay high, especially during the high season.
If you have three full days in Tulum, the below itinerary is possible. Based on your time and group's preferences, feel free to skip or move around our suggested activities.
DO NOTE: If you arrive any later than 2pm on the first day (and most will), we suggest relaxing at your accommodation with margaritas, and then a casual early dinner thereafter. You will not have enough time for cenotes (as most cenotes close at 4PM or 5PM), ruins, or a yacht day.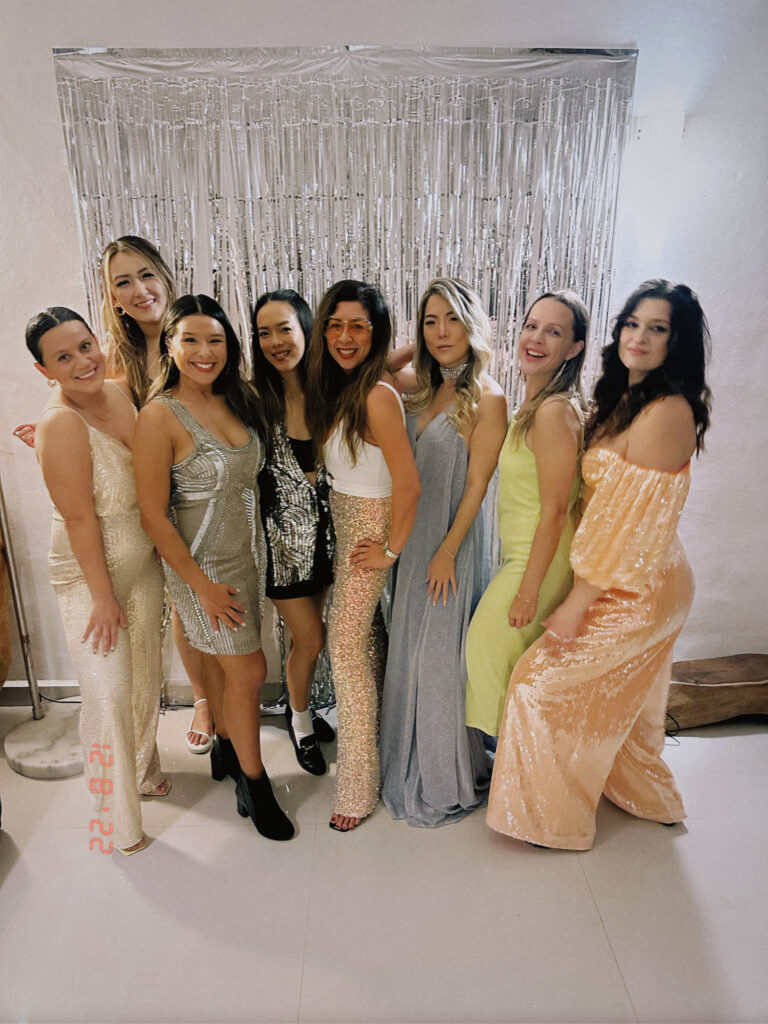 Thursday, Day 1 – Arrival Day, Relax, Check-In, and Margaritas
9am-4pm – Arrive in Tulum, check into your villa or hotel, relax with margaritas, and maybe book a taco and tequila tasting tour or early dinner experience to get the party started without the stress or rush.
Friday, Day 2 – Beach Club Day or Dinner Experience
11am-3pm – Tulum has some of the best beach clubs in the world. We recommend reserving a cabana or table for your group and enjoy ocean views and bottle service with sparklers and champagne.
7pm-10pm – End the day with a memorable dinner experience or private chef dinner at your villa.
If you'd rather opt out of beach clubs or dinner experiences, we recommend our cenote or cultural tours, such as the Cenote VIP or the Art and Mayan Village.
Saturday, Day 3 – Yacht Day
9am-1pm or 2pm-6pm – Everyone loves a good day on the Caribbean water. Book a yacht for half day, which includes unlimited open bar, gourmet meals, and guaranteed fun. Our sister company, Tulum Yachts, will throw in a complimentary bottle of bubbly for your celebration. To give you an idea of Tulum's nearest marina location, see our map below to prepare ahead of time.
8pm-10pm – End the day with a memorable dinner experience or private chef dinner at your villa.
Sunday, Day 4 – Departure
Remember to book your airport transfers in advance, especially during the high season (Nov-April), to avoid unexpected delays.
What to Pack for a Birthday Party in Tulum
Feel free to print this out for your birthday party in Tulum. Don't forget to bring eco-friendly sunscreen, sunblock, or insect repellant, sandals that double up as water shoes, and a microfiber towel (for the cenotes). You can also see our other pre-checklist here.
See you in Tulum!
---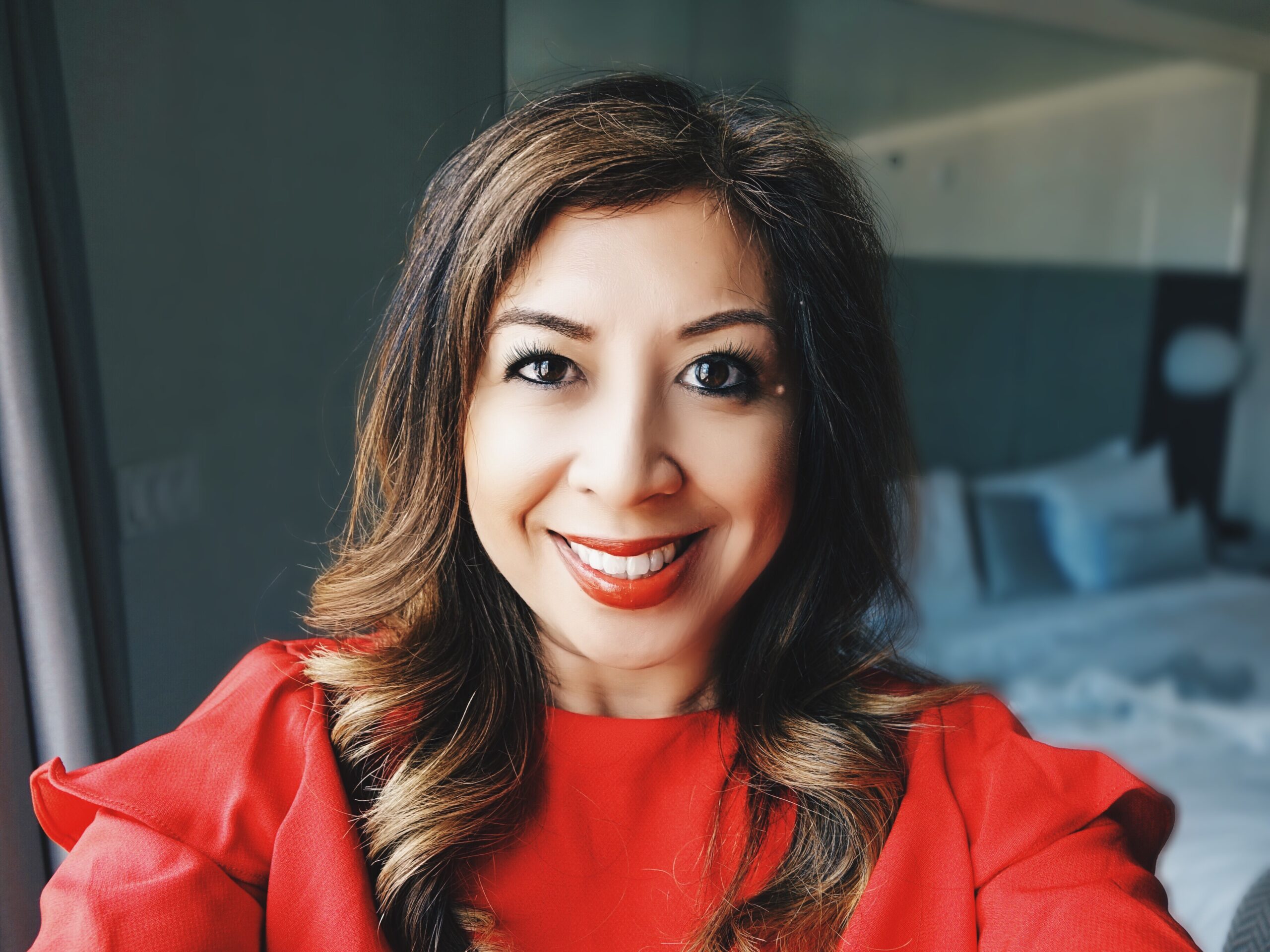 Betty Nguyen
FOUNDER OF NOMOON
Betty is Go Tulum Travel's Founder and Creative Director. A go-to Tulum expert, she launched both Go Tulum Travel and Tulum Yachts. Follow her travels on Instagram.