Not all cenote tours are created equal. I learned the hard way when I visited Tulum years ago, and tried my luck by driving to nearby cenotes with my brand ambassador, Michelle, without research or local guidance. We fumbled at the entrance, had to pay extra fees for our professional DSLR cameras, and then dealt with mass tourism, packed during lunchtime. "Never again!" I exclaimed to Michelle. "There has to be a better way to do this."
So after many post visits, I was able to curate and hand-select the best cenotes for our customers, who don't want the stress of transportation, hidden fees, getting lost, and limited time. Here are our top 4 reasons on why you should book your cenote tours with us.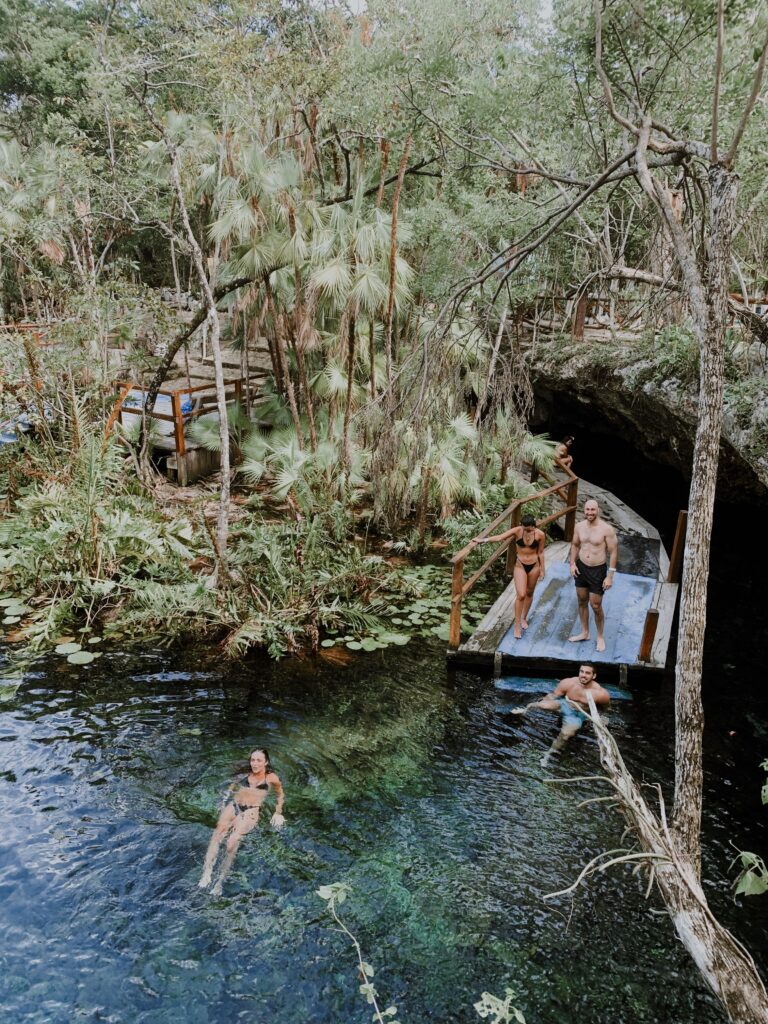 top 4 reasons
why you should book YOUR cenote tours with GO tulum travel
LICENSED + CERTIFIED GUIDES. Our licensed and certified guides know a thing or two about the local cenotes. Even if you're unsure or uncertain on which cenote(s) are right for you, they can help you decide.
TRANSPORTATION. Transportation is so important and it's included. It's nice to bring extra clothing and towels and leave them safely in our vans while visiting the cenotes.
ADMISSION FEES INCLUDED. You can pre-pay the deposit in advance (Zelle, Venmo, Cash App) or with your guide. So you don't have to handle a lot of cash while visiting.
TULUM ONSITE ASSISTANCE. We have an onsite team, which means you don't have to worry about any mishaps. Text or call us and rest reassured our team will be there for you.
Browse our tours here and contact us to book. We look forward to welcoming you to Tulum!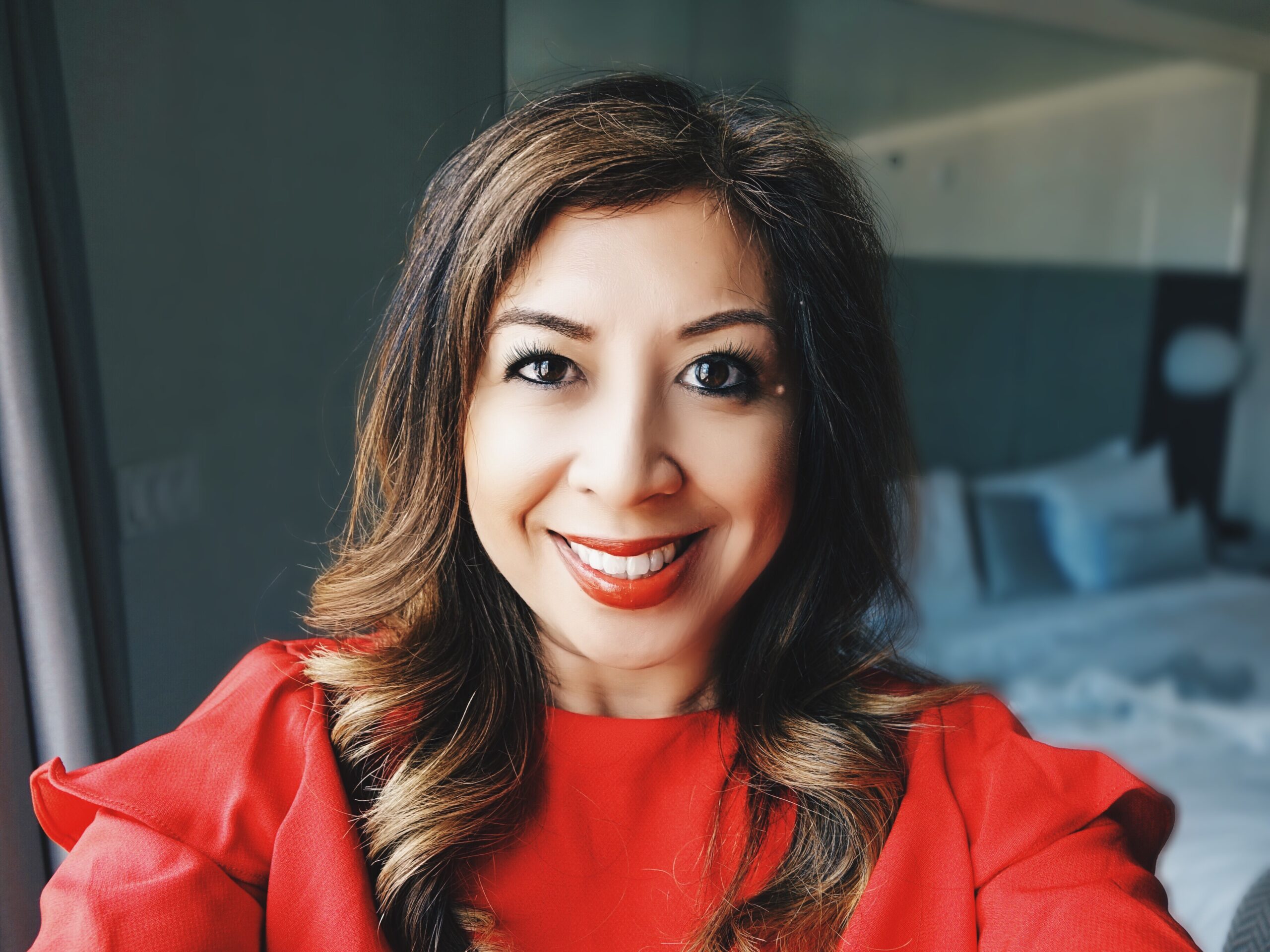 About the Author
Betty nguyen, founder of NOMOON
Betty is Go Tulum Travel's Founder and Creative Director. A go-to Tulum expert, she launched both Go Tulum Travel and Tulum Yachts. Follow her travels on Instagram.