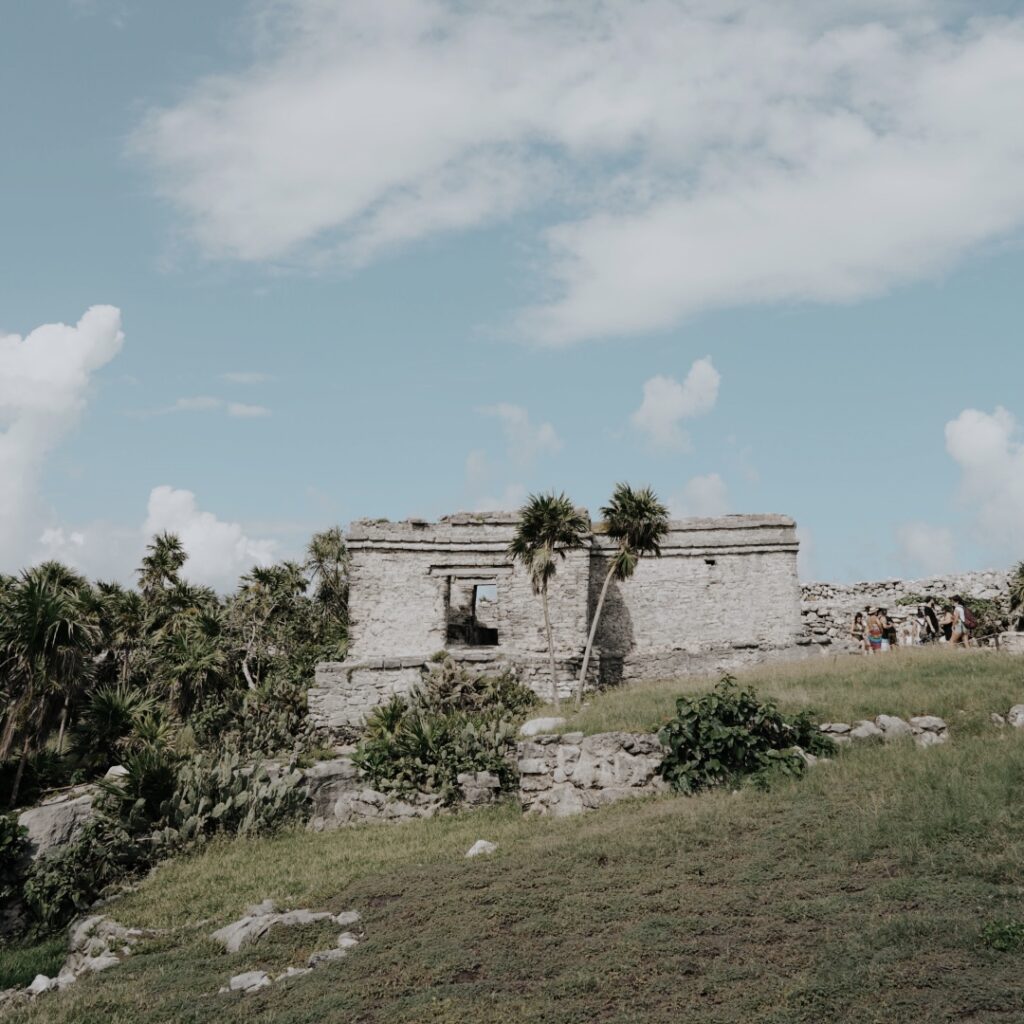 Visiting the Tulum Ruins is an experience like no other. Overlooking the turquoise waters of the Caribbean, it's a sight to behold. As one of the few walled cities built by the Mayans, it provides a unique window into their ancient civilization and culture.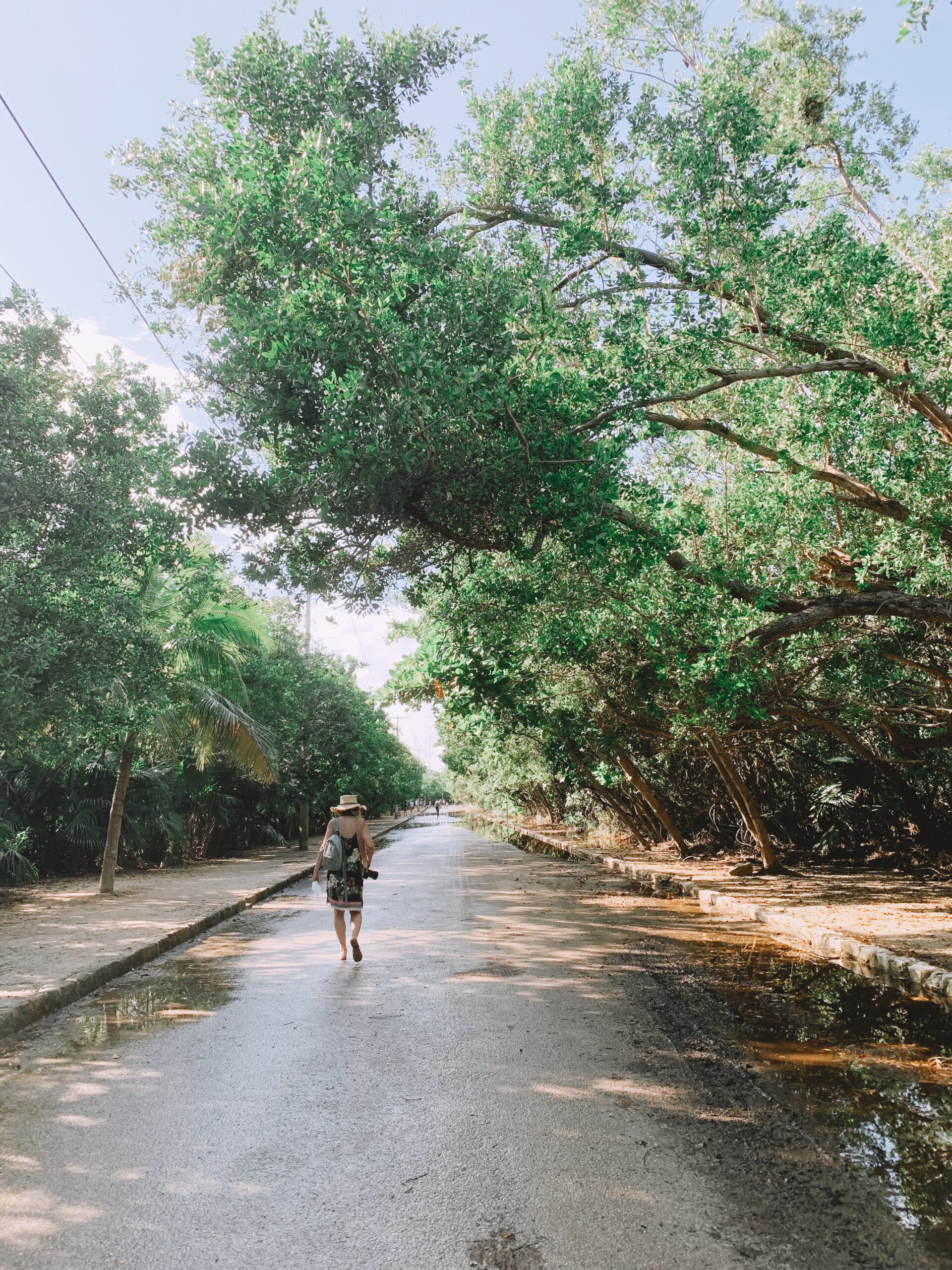 About Tulum Ruins
Tulum dates back to at least the late post-classical period (circa 1200 CE) and was likely inhabited since then until at least 1521 when Spanish Conquistadors arrived. Many experts believe that these ruins are actually part of an even earlier settlement, established as early as 564. It is said that this city was once home to a population numbering in the thousands, although its size has diminished over time due to various occupations.
The walls of Tulum form an impressive triangle shape around the city, with two sides facing away from the Caribbean Sea and one side facing towards it. This wall stretches for about 330 feet and stands 22 feet tall at its highest point. Visitors can still see remnants of murals on some areas which depict figures such as warriors, birds and animals. Inside you can find many more structures including houses, temples and a marketplace, all beautifully preserved and representing life here during its golden years.
The main temple of Tulum is known as El Castillo and overlooks both land and sea – likely representative of how important religion was in this society's daily life. You can also find several other important buildings such as Temple of Frescoes or Temple of Descending God nearby – each providing further insight into Mayan culture centuries ago.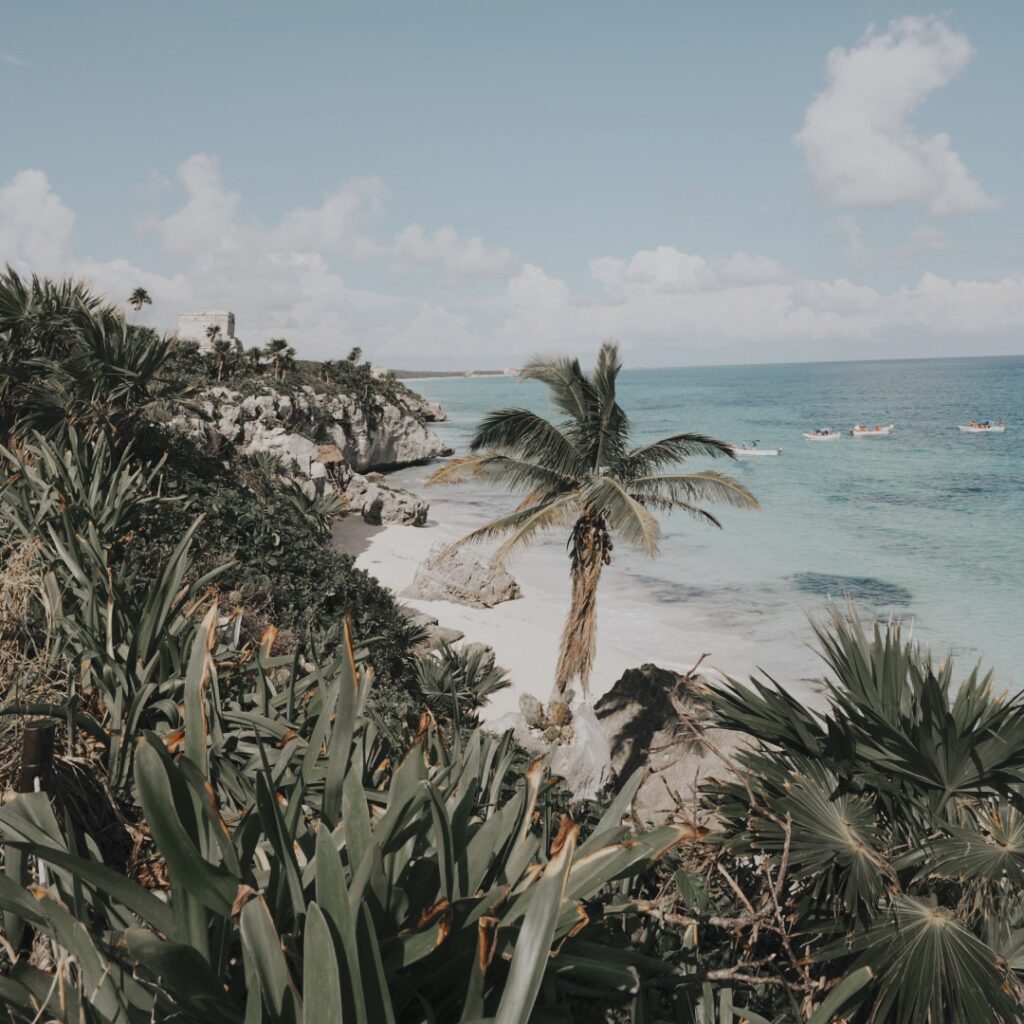 How to Get to Tulum Ruins
Getting to the Tulum Ruins is easy and there are a variety of transportation options available. The closest major city to Tulum is Playa del Carmen, which is around an hour away by car. From there, you can take a bus or taxi directly to the ruins. Alternatively, you can rent a car and explore the nearby attractions along the way.
For those wishing to fly into the area, Cancun Airport is the closest international airport, located about 75 miles away from Tulum Ruins. You can book our private transportation for a convenient stopover.
If you're looking for a more stress-free experience with a cenote add-on, we offer our popular Tulum Ruins + Cenote tour. This tour includes private transportation from your Tulum hotel, guided walks through the ruins and a memorable stop at a cenote for a nice half-day experience. Those looking to learn about Mayan culture will love our guided tours that bring the ruins to life. You'll learn fascinating details about how the city was built and lived in, as well as interesting stories about the people who lived there centuries ago. As for the cenote stop, no Tulum vacation is complete without one (underground water-filled caves)! Cenotes were considered sacred by the Mayans, and they often used them for rituals or ceremonies. Today, you can visit and enjoy a swim while admiring the beautiful green turquoise waters.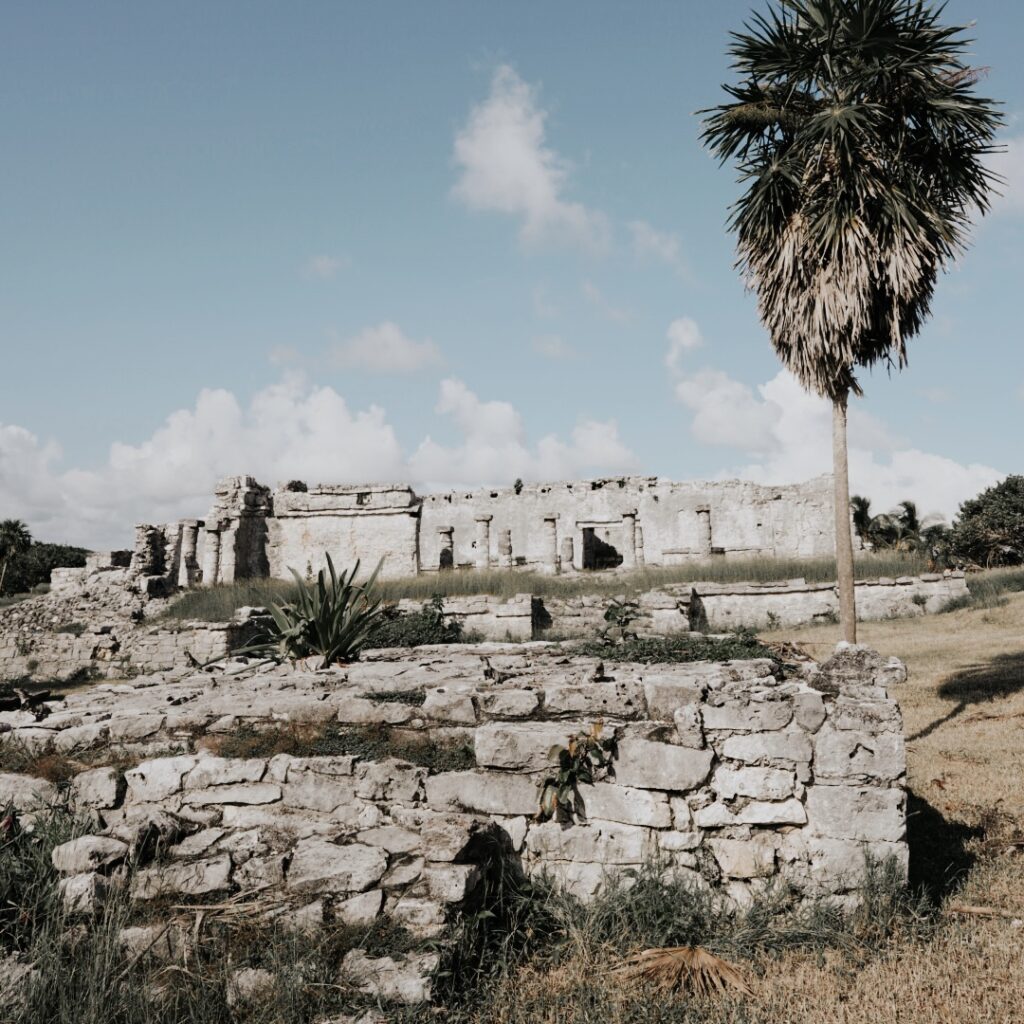 Hours and Admission Fees
Tulum Ruins are open every day from 8am – 5pm, and it costs $64 Mexican pesos per person to gain access. Parking near the ruins is priced around $5-$7 USD, and there is a short jungle walk to the ruins. If you did not book a private driver to monitor your belongings, take them with you! Visit early in the morning if possible, as it tends to get quite busy later in the day due to its popularity amongst tourists.
Visiting Tulum Ruins is truly a once-in-a-lifetime opportunity; not only will you learn about ancient history, but also have a chance to appreciate its beauty. We highly recommend for Tulum first-timers.